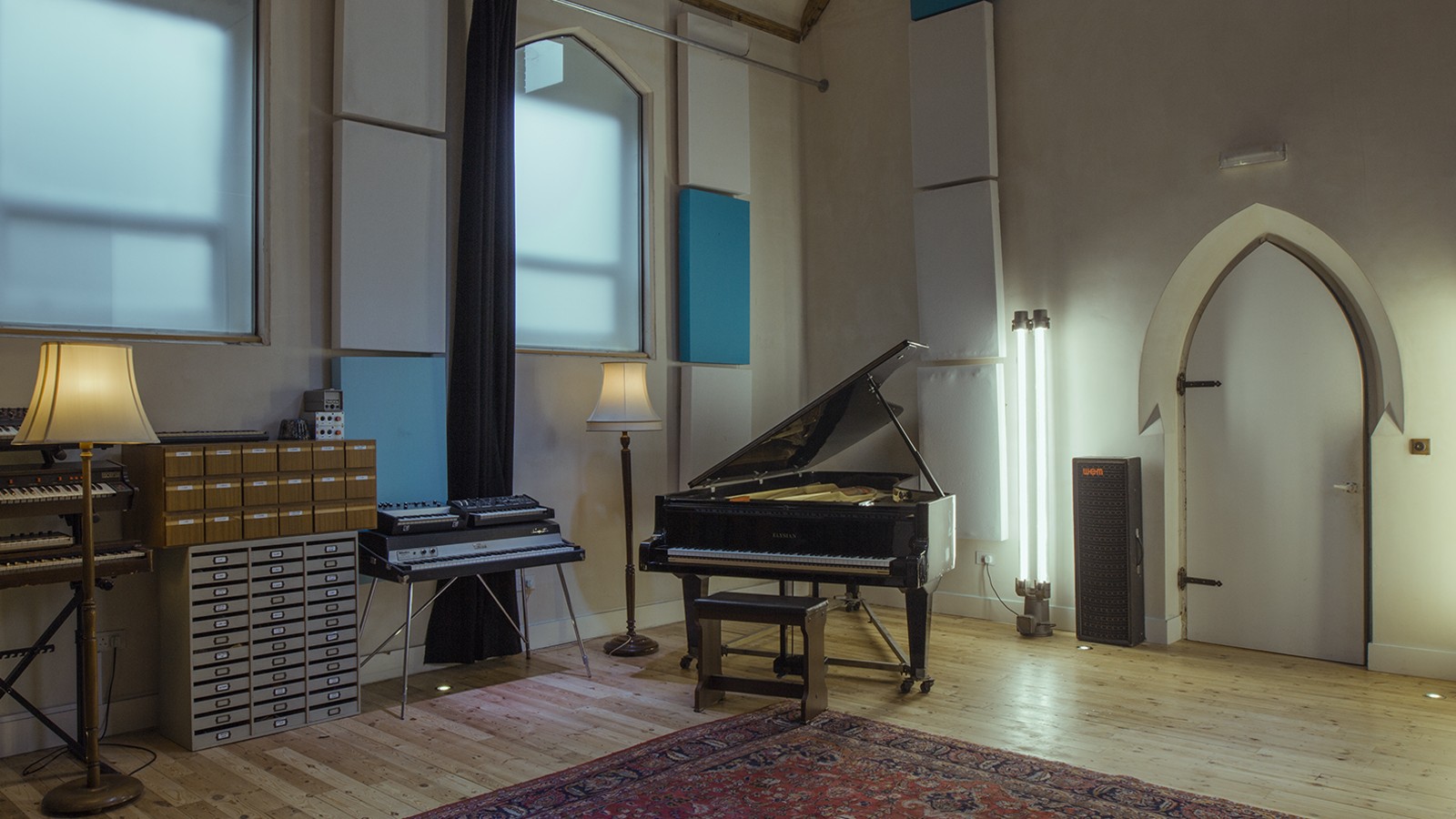 What's better than a new UK studio addition by the sea? a new RESIDENTIAL UK studio addition by the sea!
Big Jelly Studios is a fantastic affordable new residential writing and recording studio located in Ramsgate, on the Kent Coast, just over an hour from Central London. Housed in a converted chapel, the studio was completely renovated in 2014 by producer/engineer/artist Mike Collins (formerly of Soup Studios) and producer/engineer Al Harle.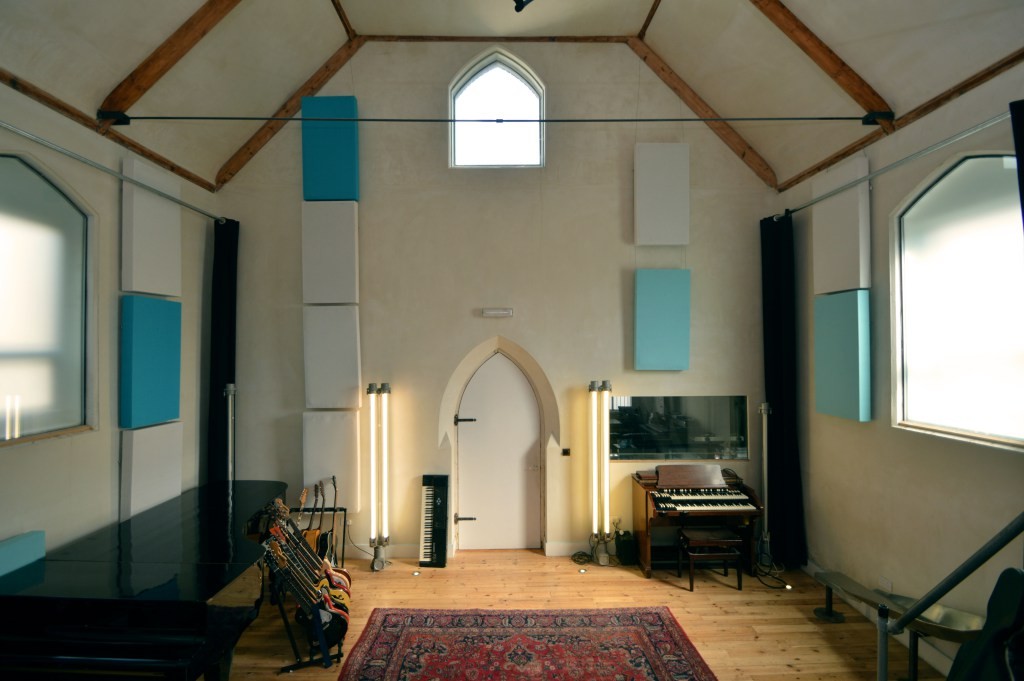 The studio is comprised of 4 large performance areas, complete with various booth and iso room options, dual control rooms, lounge/dining area, full kitchen and bathroom, and on-site bedroom with 5/6 beds.
Big Jelly is centred around the studio's stunning double height live room, accessed through the original arch doors and with the full height chapel ceiling, allowing loads of natural light to pour in. While the roof may look original it has been fully re-structured to bear the load of soundproof materials and finished with an arch to restore the building's natural acoustics.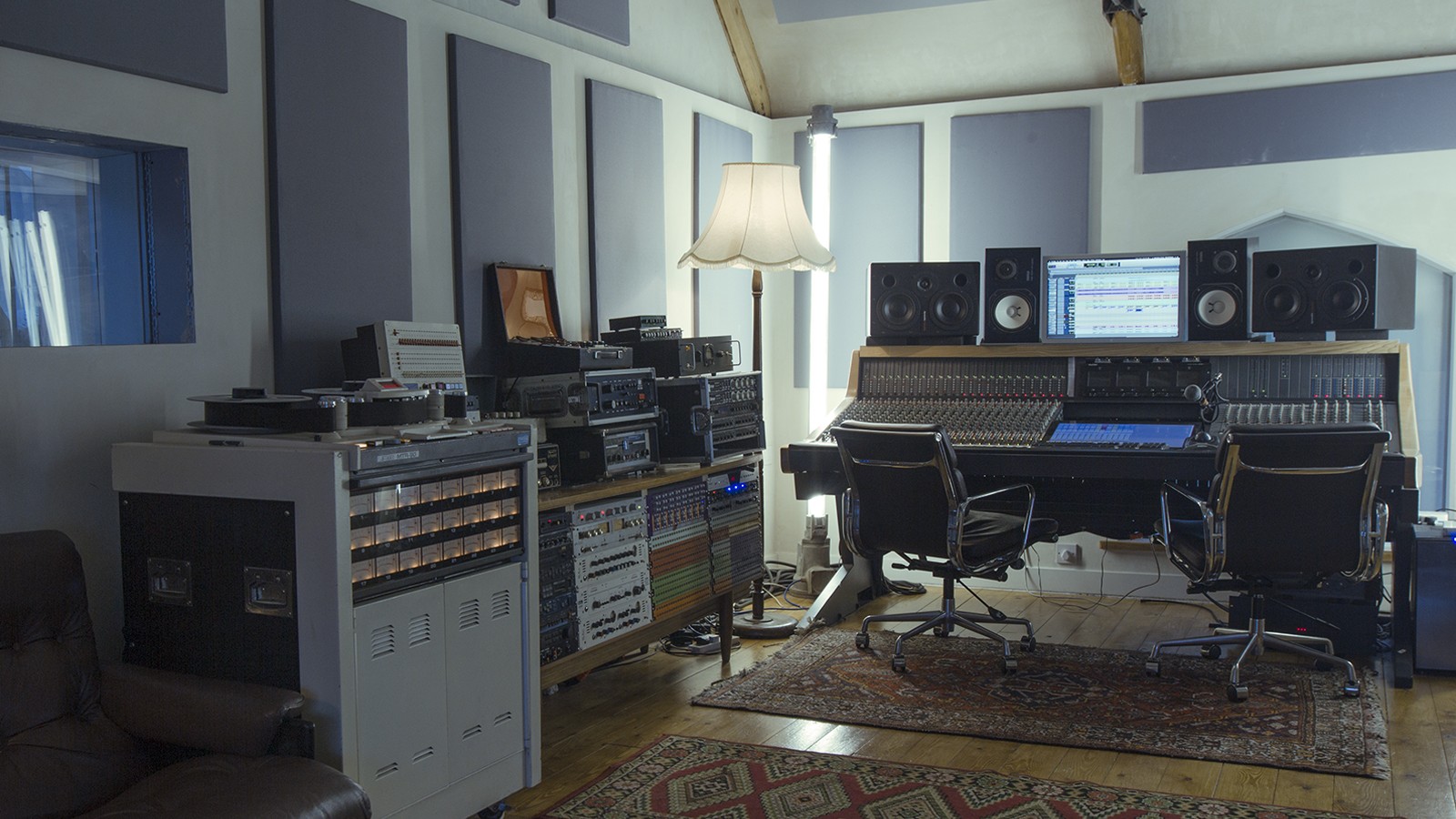 The live room is home to a 10 ft Elysian Concert Grand Piano, Hammond C3 with Leslie, Fender Rhodes and much more. Next door  are two decent size booths, enhancing the flexibility for tracking live projects, as well as Big Jelly's main control room, featuring a D&R Marilon Console, Pro Tools, Logic Pro X, NS10's and Adam A77x Active Monitors. Control room B is a networked room with the capability to record in any of our spaces.
The rear of the building is where you will find the self-catered on site accommodation, with an adorable spiral staircase leading up to the bedroom, a cosy room with 5 beds and plenty of natural light. This is a great option for bands on a budget, but there are also many local B&Bs to make use of if you're after more space.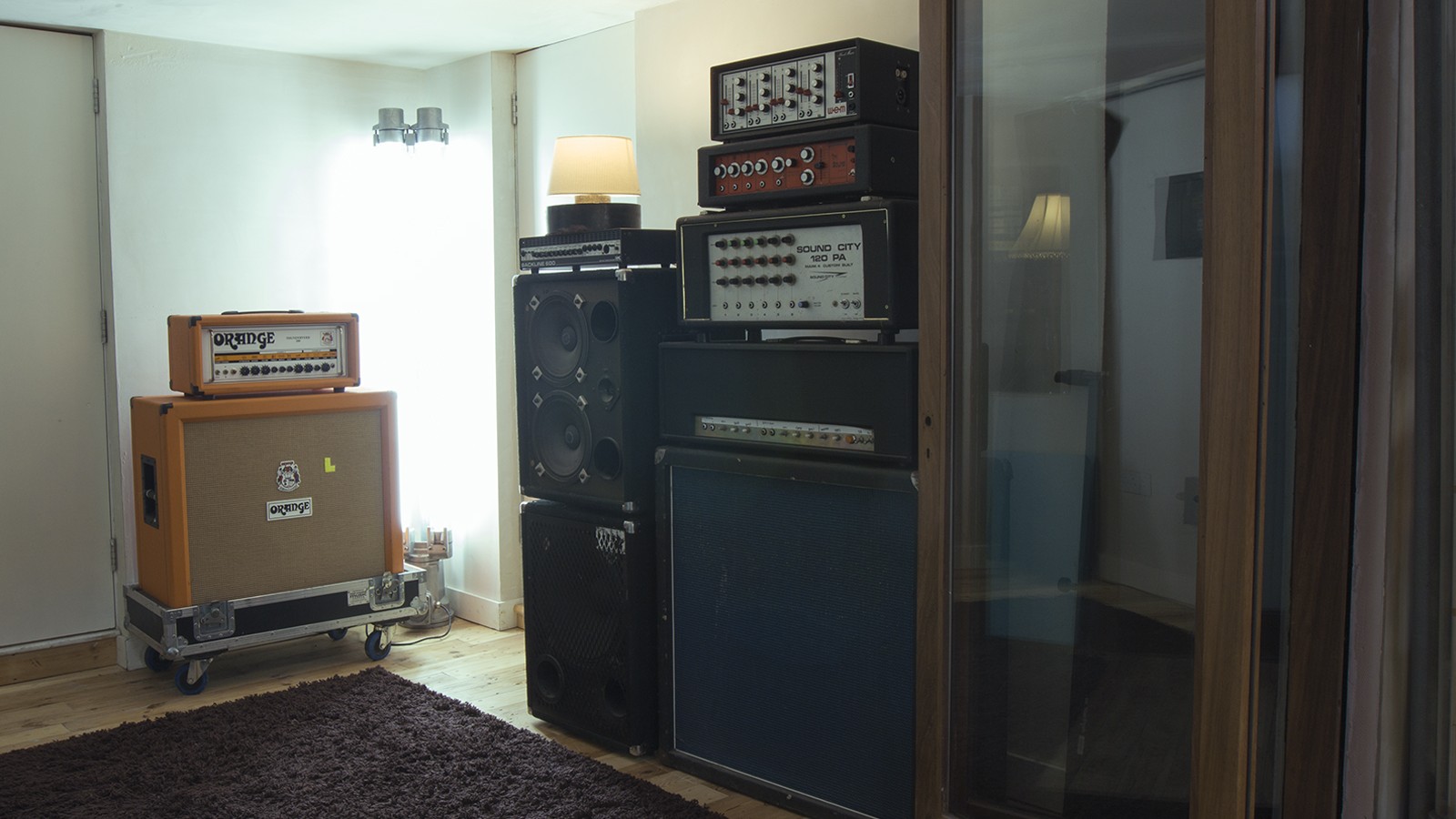 Priced at £350/day including assistant and accommodation, Big Jelly has to be one of the most affordable and unique studios around, with many attractive selling features. Located in a lively and creative town, five minutes walk from Ramsgate station, ten minute walk from the beach, character, on-site parking, character, affordability, and passionate and dedicated team of staff – what more could you ask for?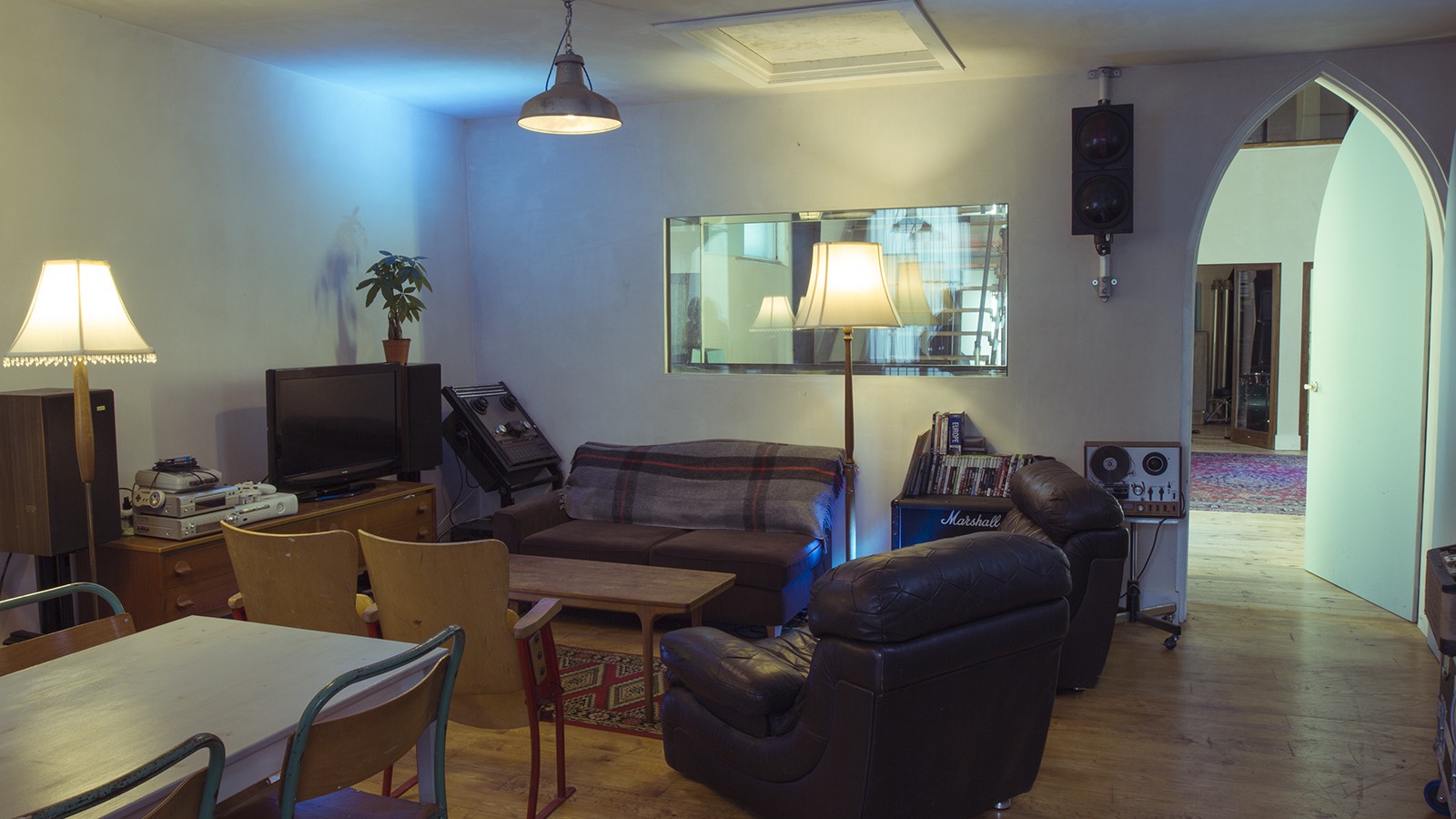 With decades of experience in the music and recording industry, Mike and Al have put their wisdom to good use, creating not only an incredibly inspiring and creative space, but one that makes artists feel relaxed and welcome. Just ask artists like Pete Doherty, Metronomy, and Mike Smith from Gorillaz, all of whom have had the pleasure of recording here.
Don't wait for the summer, snap up the chance to book a session in this gorgeous seaside studio with one of the best rates around!