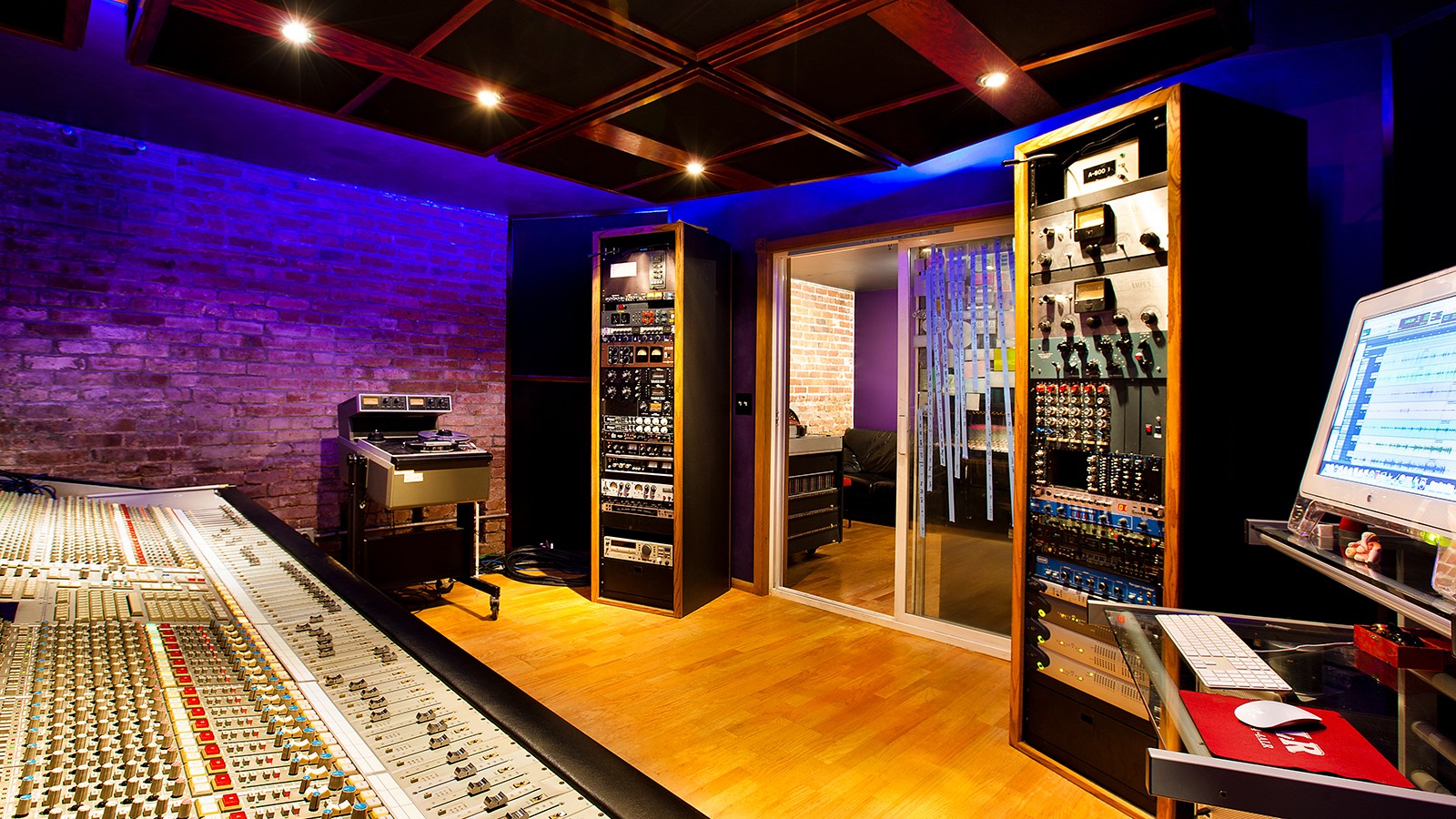 After we rang in 2018 we wasted no time in adding to our impressive array of US based studios, with Orbit Audio. Located in the heart of Seattle, Orbit Audio has been proudly owned and operated since 1995 by producer, songwriter, and artist Joe Reineke. Over the past two decades Joe has turned Orbit into one of the finest recording studios in Washington State, alongside a handpicked team of passionate recording and mixing engineers.
Inside Orbit you will find Studio A, a large live room that is home to a Mehlin & Sons grand piano, hammond organ, a wide array of mics, synths, drums and much more.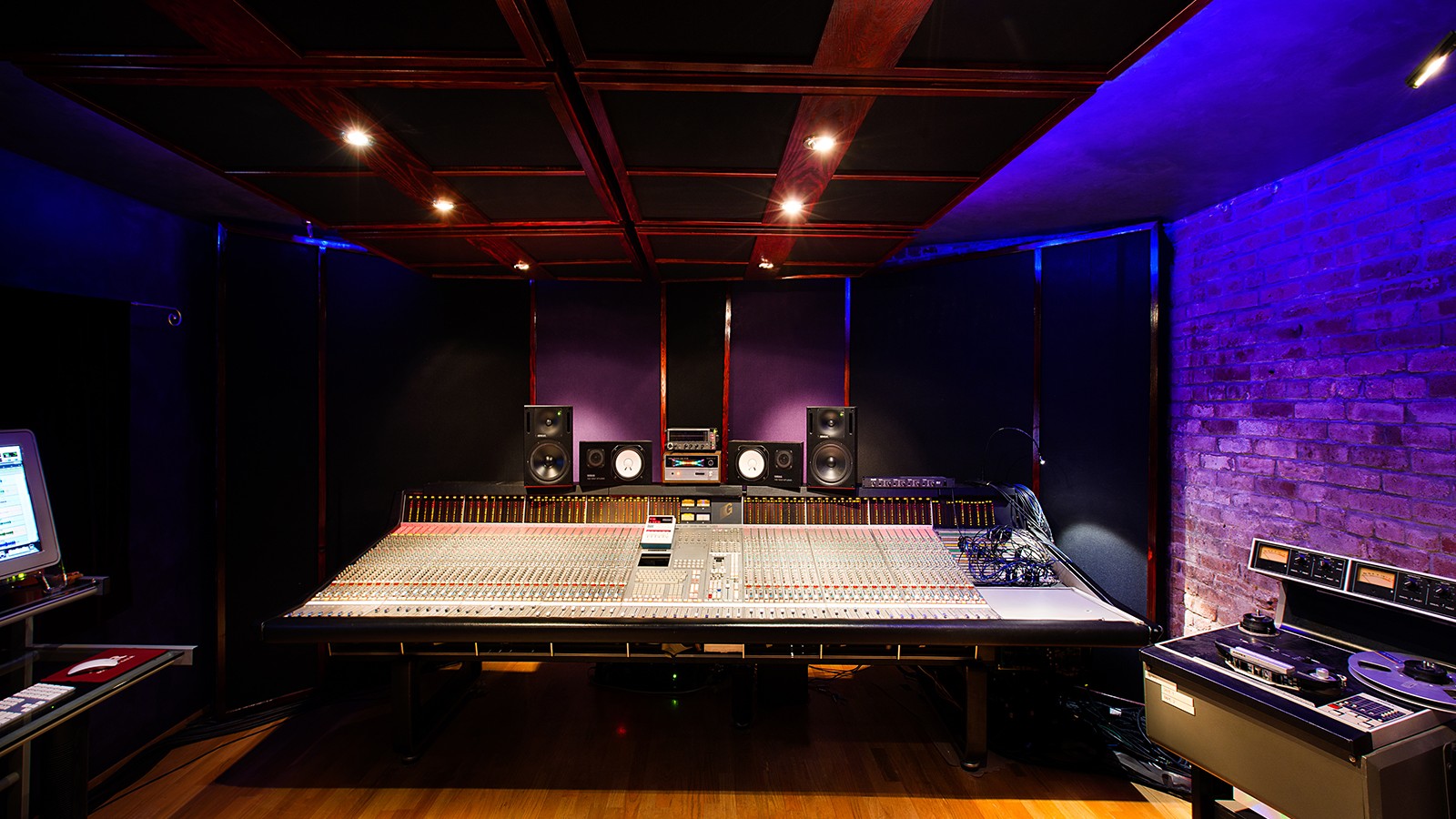 Attached to the live room is a comfortable isolation booth, which has plenty of space for vocal recording or guitar amps, and Studio A's control room. The control room is centred around a 56-channel SSL G series desk, complemented by an Avid HDX system with Pro Tools, preamps, EQs, and dynamics from some of the industry's leading brands. In addition to the latest digital gear, Orbit can also cater for analogue projects with their 24-track Studier A800 and Ampex tape machine.
For taking breaks or indulging in a vinyl passion, Orbit's comfortable lounge is the perfect spot for relaxing between breaks and perusing the owner's massive record collection. Plus you get to play with the studio's 8 week old puppy, Domino!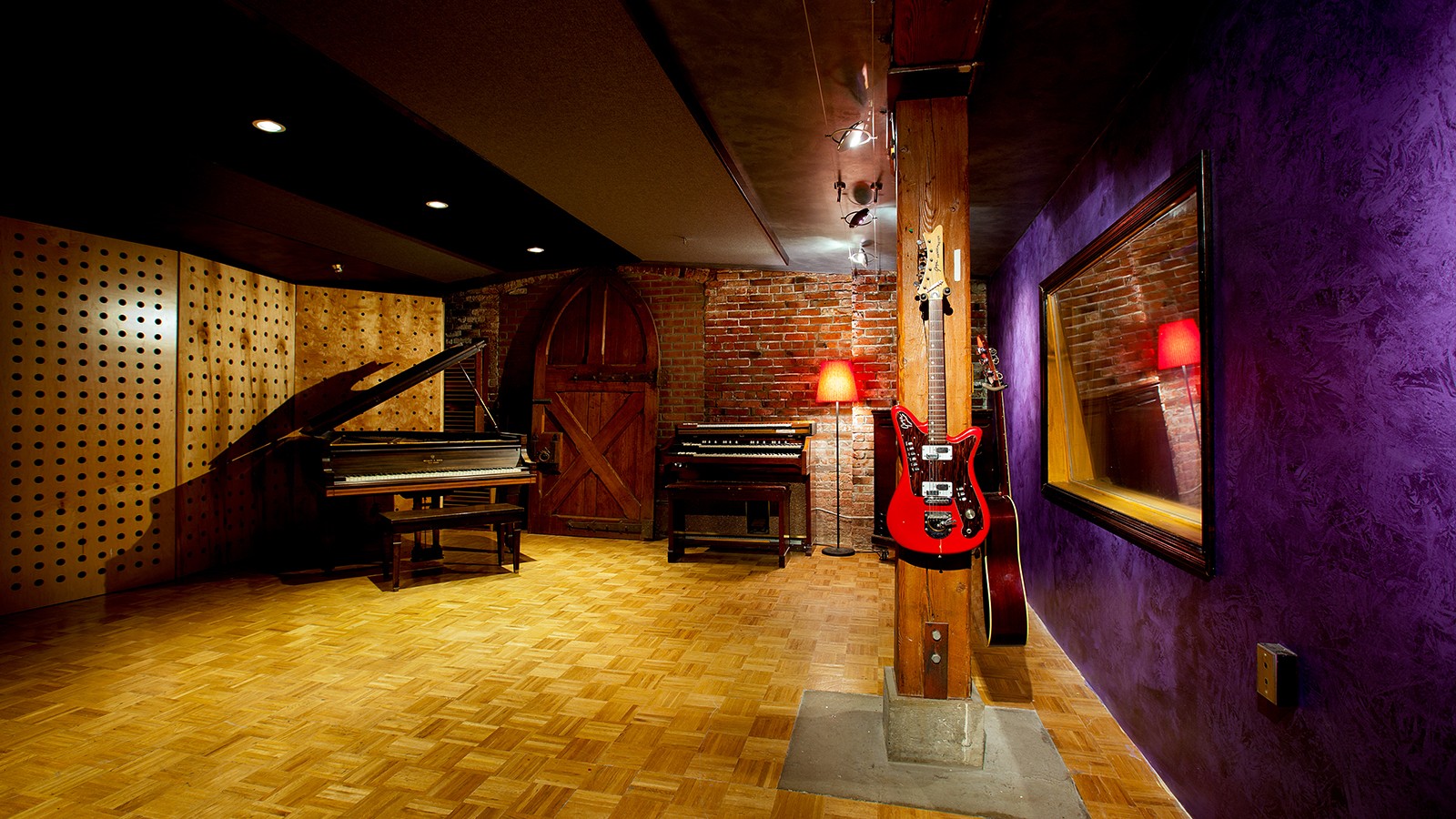 With 20 years' experience working in the studio both in front of and behind the desk as an engineer, songwriter and guitarist for bands such as No Doubt, Garbage, Green Day, and The Killers, Joe knows that a great studio takes more than just rooms and gear.
Combining skill, passion and a welcoming attitude, the team at Orbit are able to make every artist feel at home, artists like Macklemore & Ryan Lewis, Vance Joy, and Lil Yachty, all of which have had the pleasure of recording at Orbit.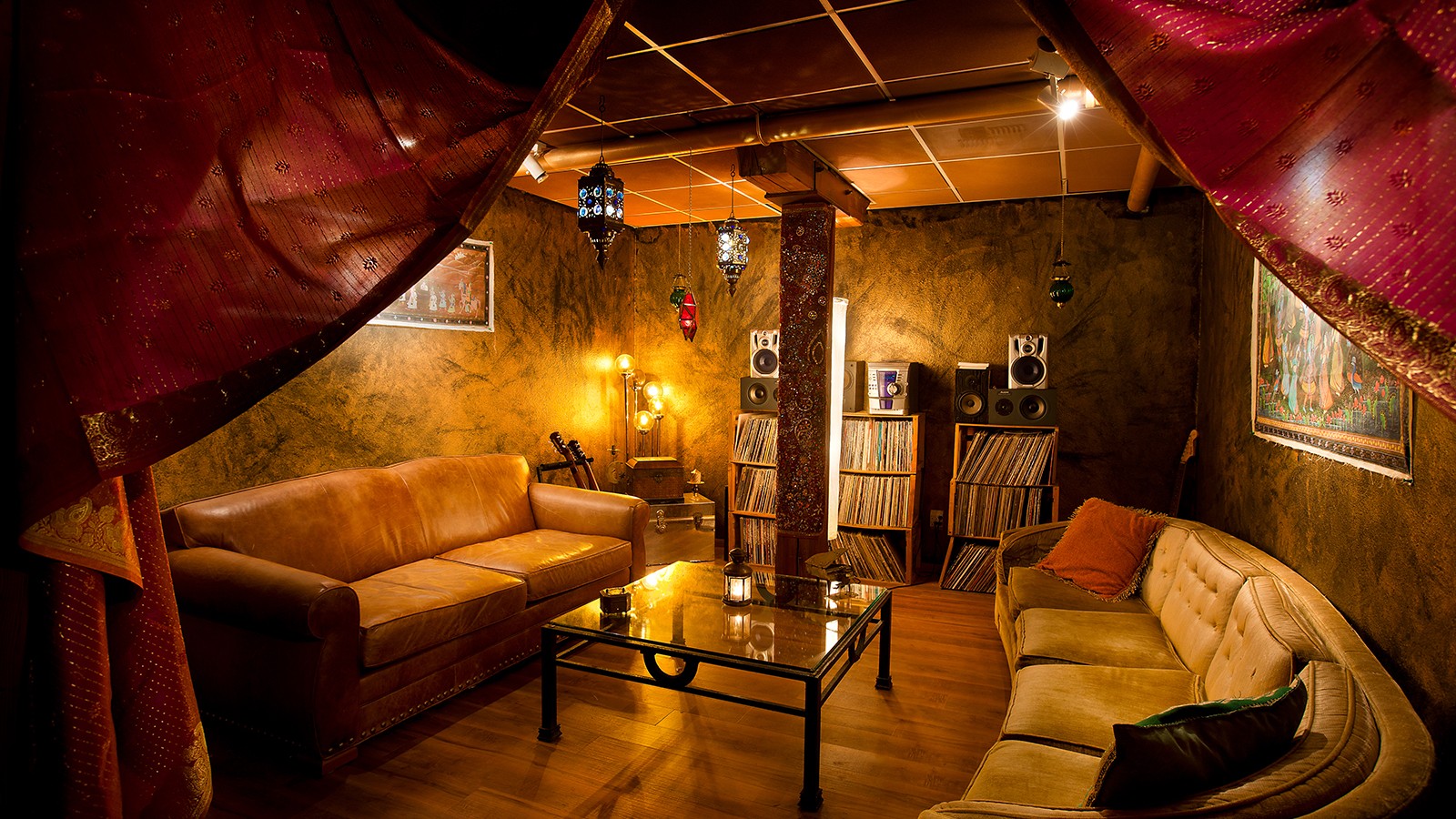 Surrounded by the history and culture of Seattle's Pioneer neighbourhood, with plenty of nearby accommodation options, Orbit Audio is the perfect studio location for your next project.