We have the privilege of representing hundreds of the world's most incredible recording studios, and it's safe to say few things excite us more than launching a special new studio on our site. This week we want to introduce you to Brazil's Sonastério Recording Studio.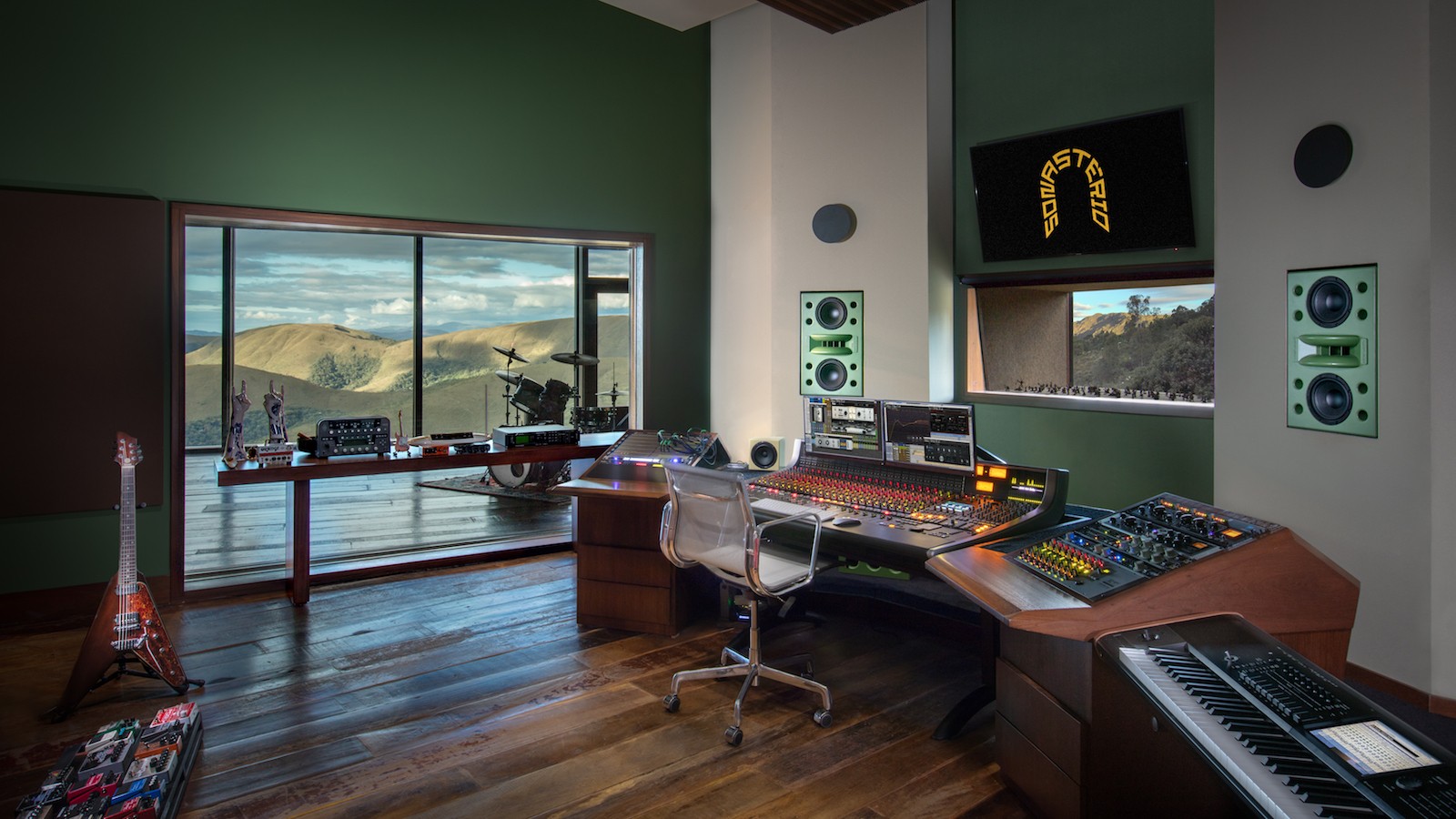 As well as being state of the art, this studio IS art. Situated in the Minas Gerais mountains, Sonastério was designed as a collaboration between Joao Diniz Architecture and the world-renowned acoustic architecture design firm WSDG (Walters-Storky Design Group), who have worked on many of our partner studios, including The Church.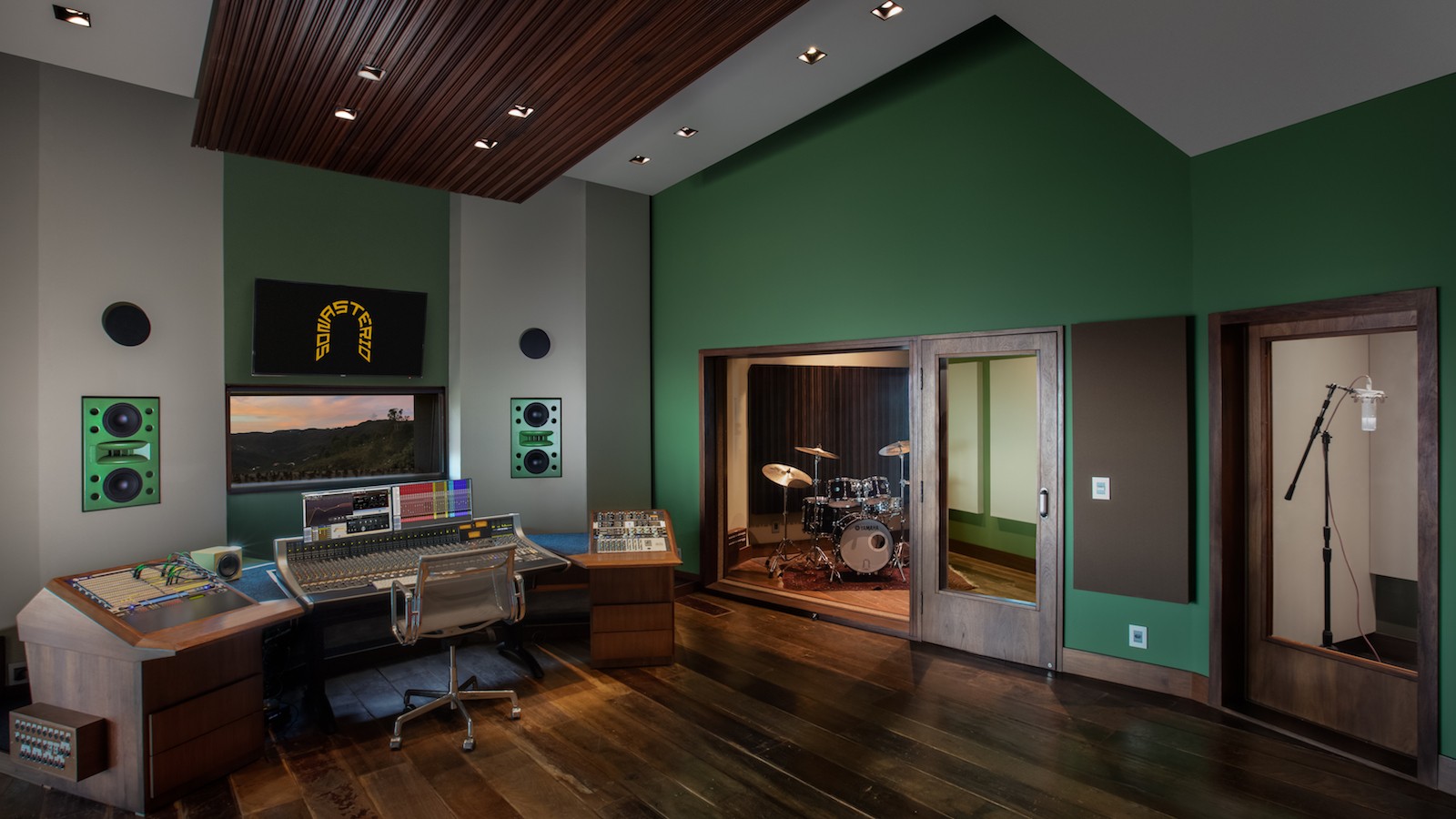 With sweeping views that will take your breath away, the building was designed to be the most creative and inspiring setting for musicians to record. Sonastério believe music enlightens and so go to great lengths to provide artists a space that fosters excellence and helps guide them in their constant search to let their creative minds shine.
Bringing Joao Diniz and WSDG together, they worked to ensure that every square foot was designed with acoustics in mind, creating the most incredible sound. The 1500sq ft studio has 20 foot high ceilings and is centred around an AWS 924 console, combining classic SSL analogue technology with full DAW control.
The live room features custom ceiling clouds for absorption, a separate iso booth, pro lighting rig for video shoots and impossible to beat views through floor to ceiling glass windows.
The control room, as well as featuring an SSL console, is home to Augspurger Duo8 speakers with 12″ subwoofers, a solid collection of outboard gear, and an impeccable systems integration by Ground Control.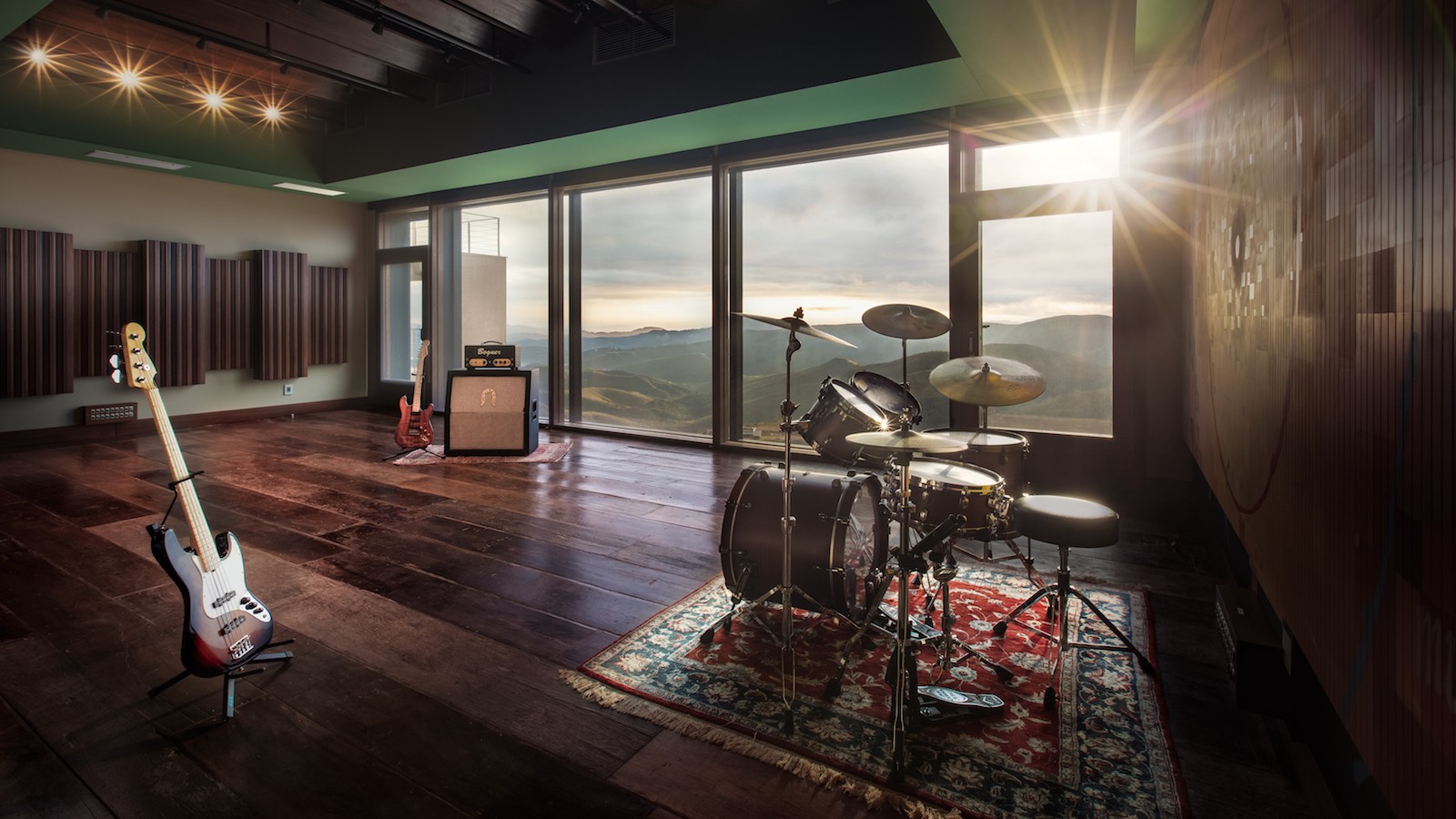 As a destination studio of this level of quality, it is only natural that Sonastério has gorgeous on-site accommodation comprising of three guest bedrooms and five star amenities, which is every bit as good as it looks.
Explore the full Sonastério Recording Studio page here, and make sure to enquire with our bookings team if you are interested about rates and availability.