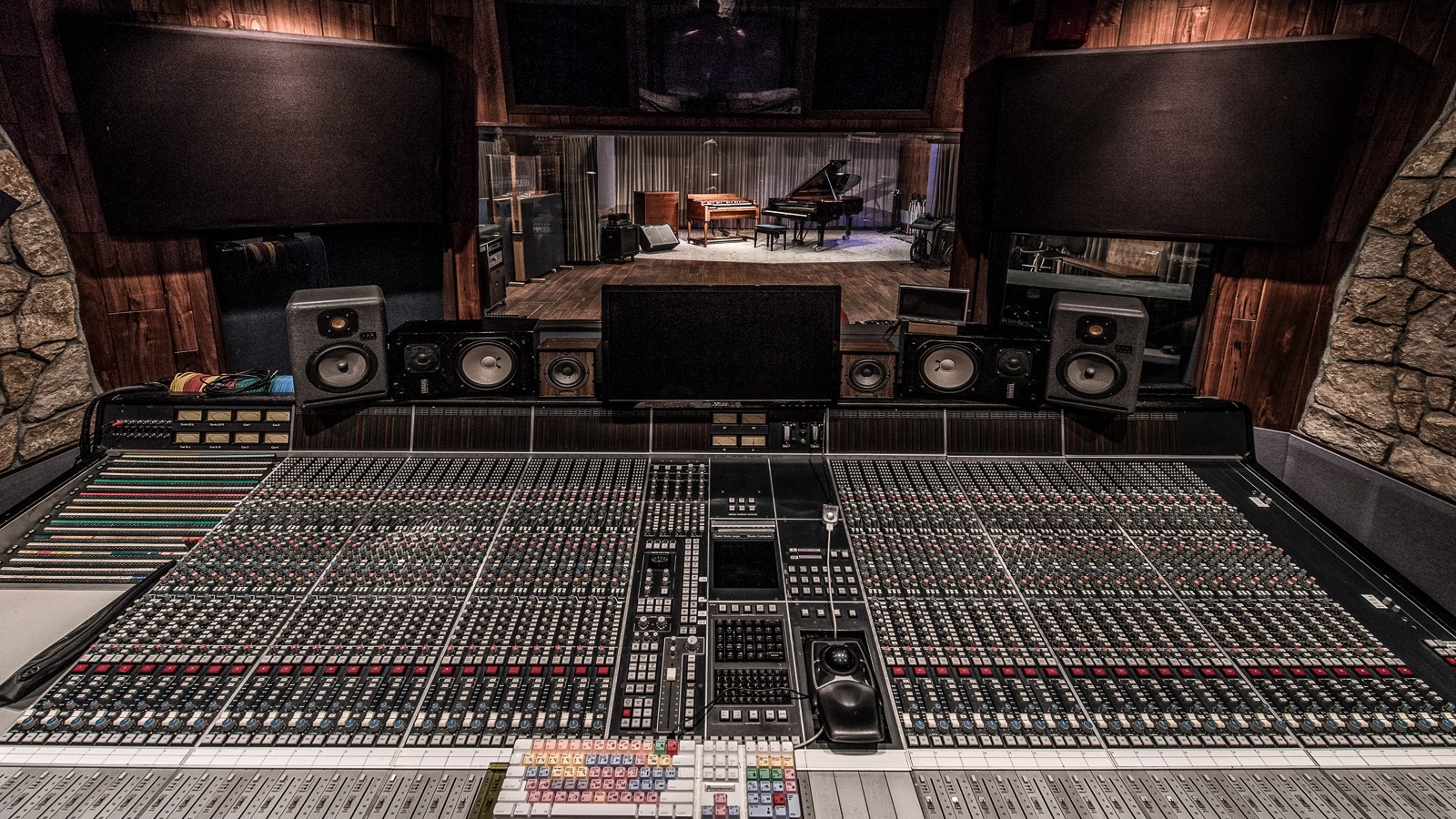 Tucked away in Maur, Switzerland, beside a picturesque lake (yet just 15 minutes from busy Zurich) you will find the legendary Powerplay Studios
Powerplay is a full service recording facility that combines analogue equipment with digital workflow and an on-site residence. The facility is comprised of four studios, five bedrooms, a kitchen and lounge, all provided to make clients feel as comfortable as possible while they work.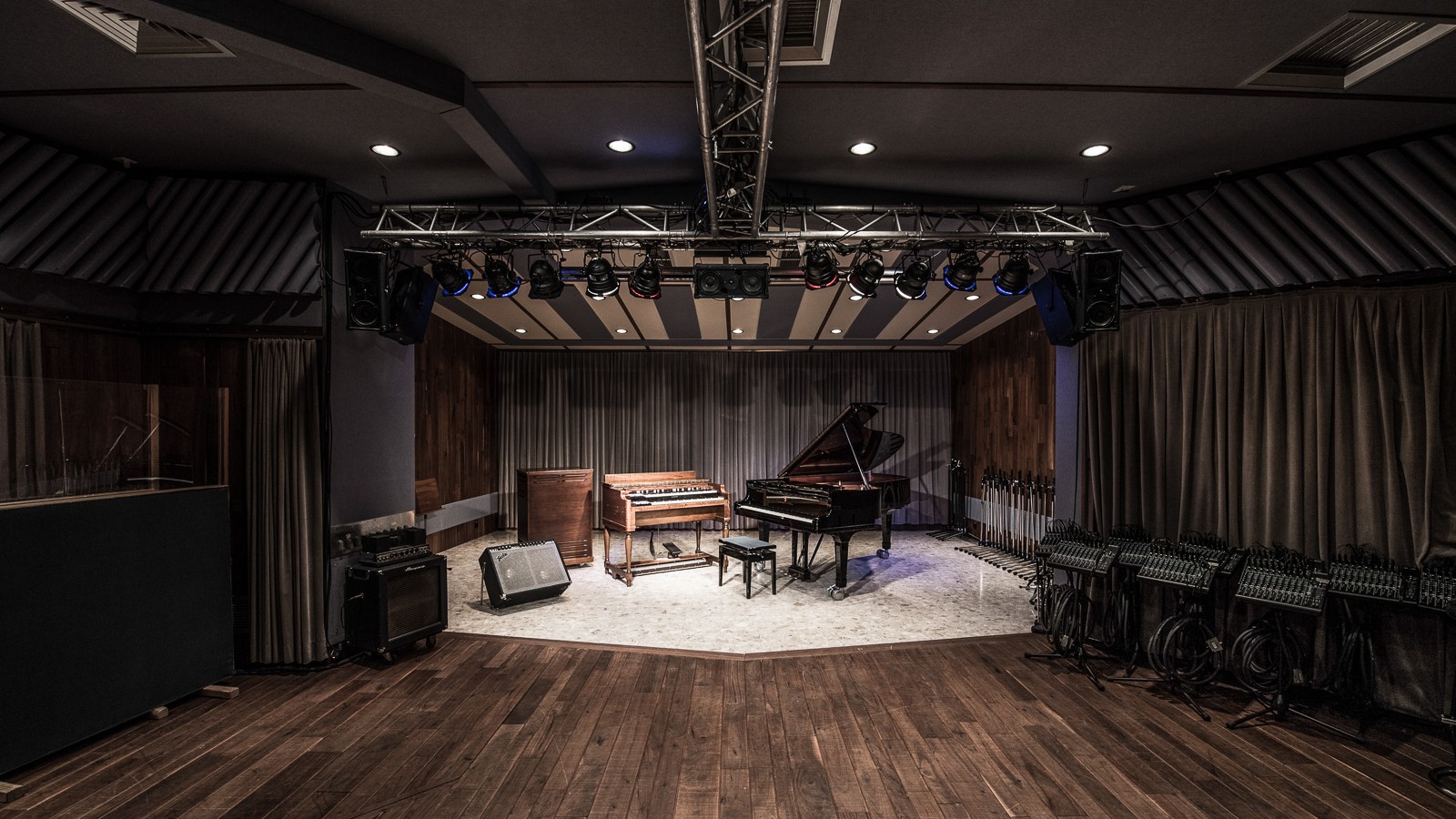 Studio A is the large SSL studio, home to Powerplay's prized SSL 4000 e/g+ desk a Steinway B211 grand piano, Hammond B3, 24 track Studier A800 MKII tape machine, and 130 square metres of beautiful space for you make use of. If that weren't enough, Studio A also benefits from a gorgeous view over the near lake.
Studio B is the Neve Room, where you will find the original Never 8016 console from Walt Disney Studios, made in 1972, and loaded with 1064 preamps. This room also brings together the best of vintage and modern gear, with a Studier C37, and Pro Tools HD, among other gear. Slightly smaller than Studio A, this space is perfect for recording tighter sounds, overdubs and vocals.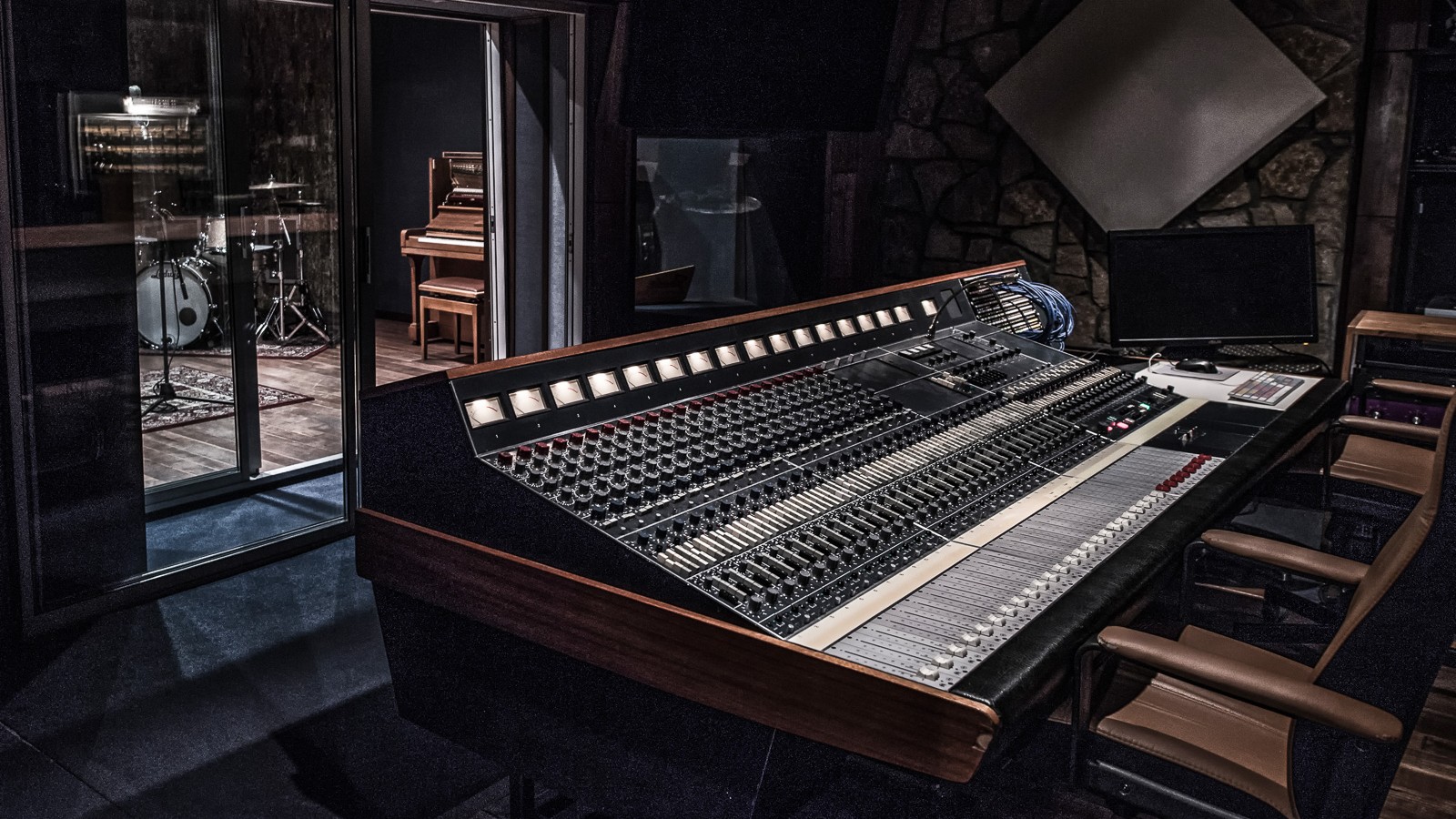 Studio C is Powerplay's mastering/copystation and writing room, offering professional mastering equipment and audio transfer services to seamlessly transfer audio rom any format to another.
Last but not least, Studio D is an intimate production suite with incredible acoustics for smaller (and budget) projects, mixing and overdub recording. Designed by Christian Beusch this room is well suited for vocals, bass overdubs, audiobooks, and VO work for film and advertising. It also has a great selection of synths from Korg, Roland, Mellotron and more.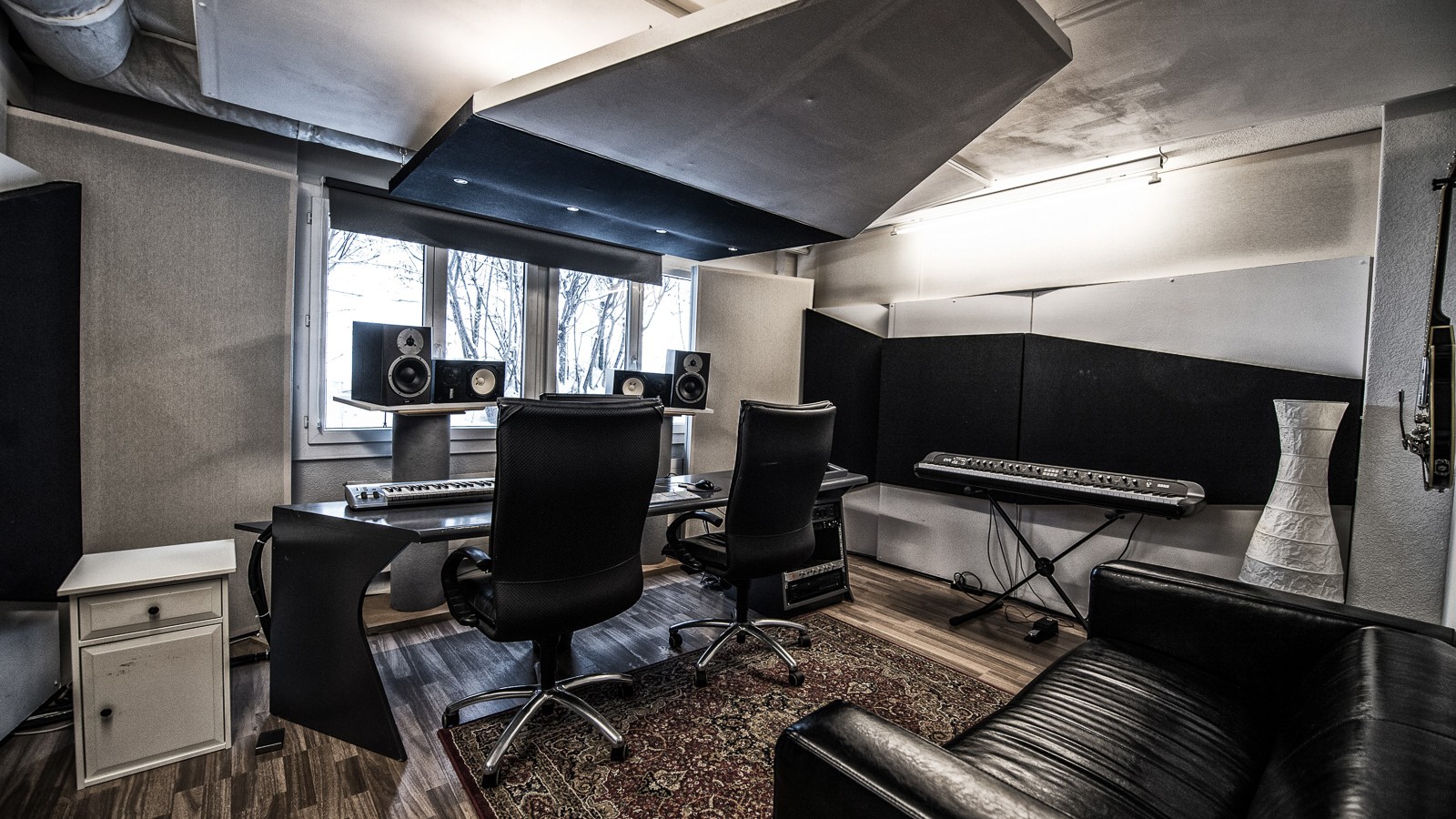 Floating between all of these rooms is an additional list of impressive gear ranging from vintage drums to guitars, amps and mics.
Come to Powerplay Studios and you will join the ranks of artists like Lady Gaga, Lenny Kravitz, Prince, Wu-Tang Clan, Europe and more, who have all had the pleasure of recording within Powerplay Studios, and with their team.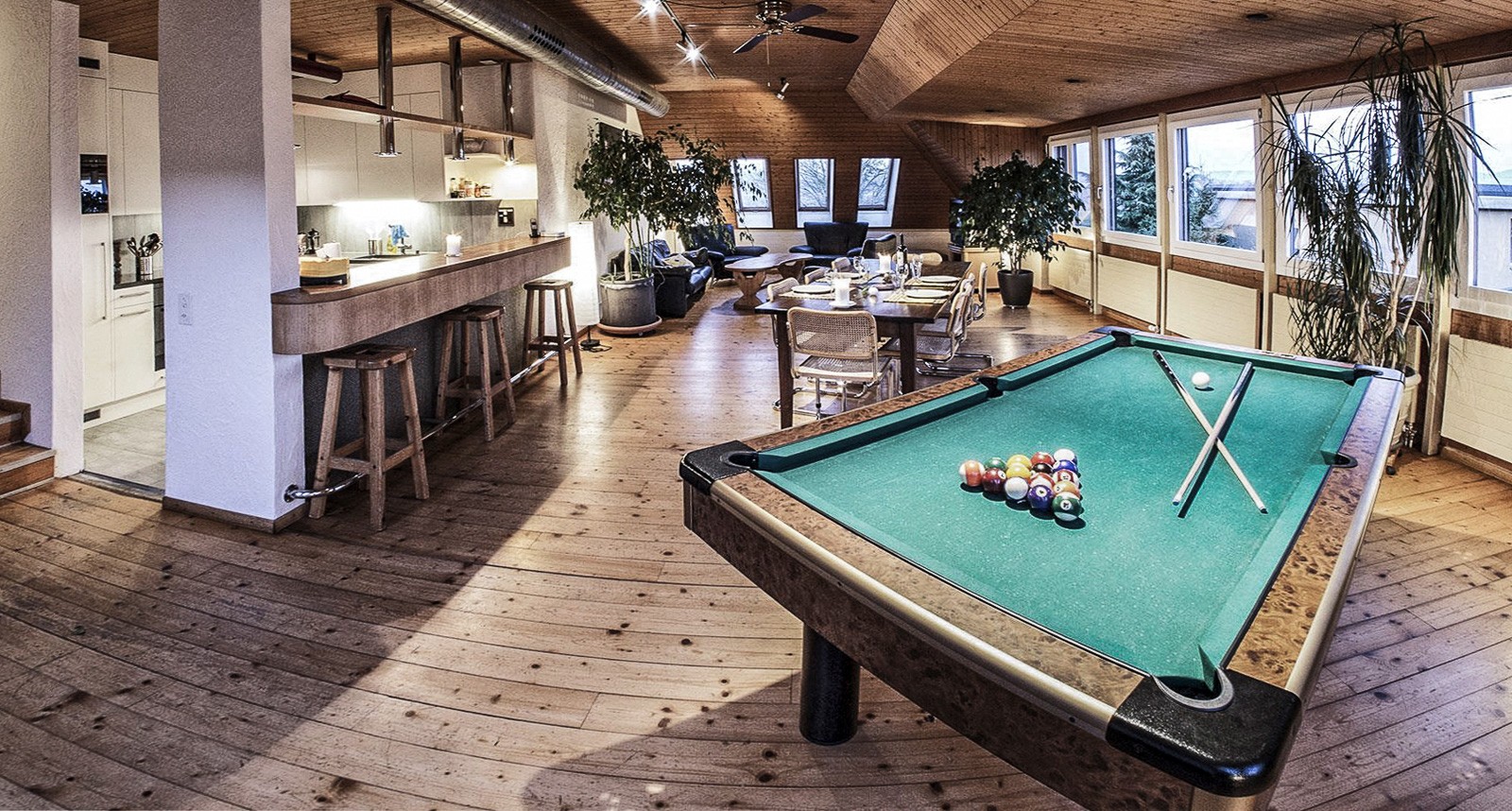 Want to see more? Watch this slick video tour of the studio below.
To enquire about rates and bookings, send an email to our bookings team at bookings@miloco.co.uk.