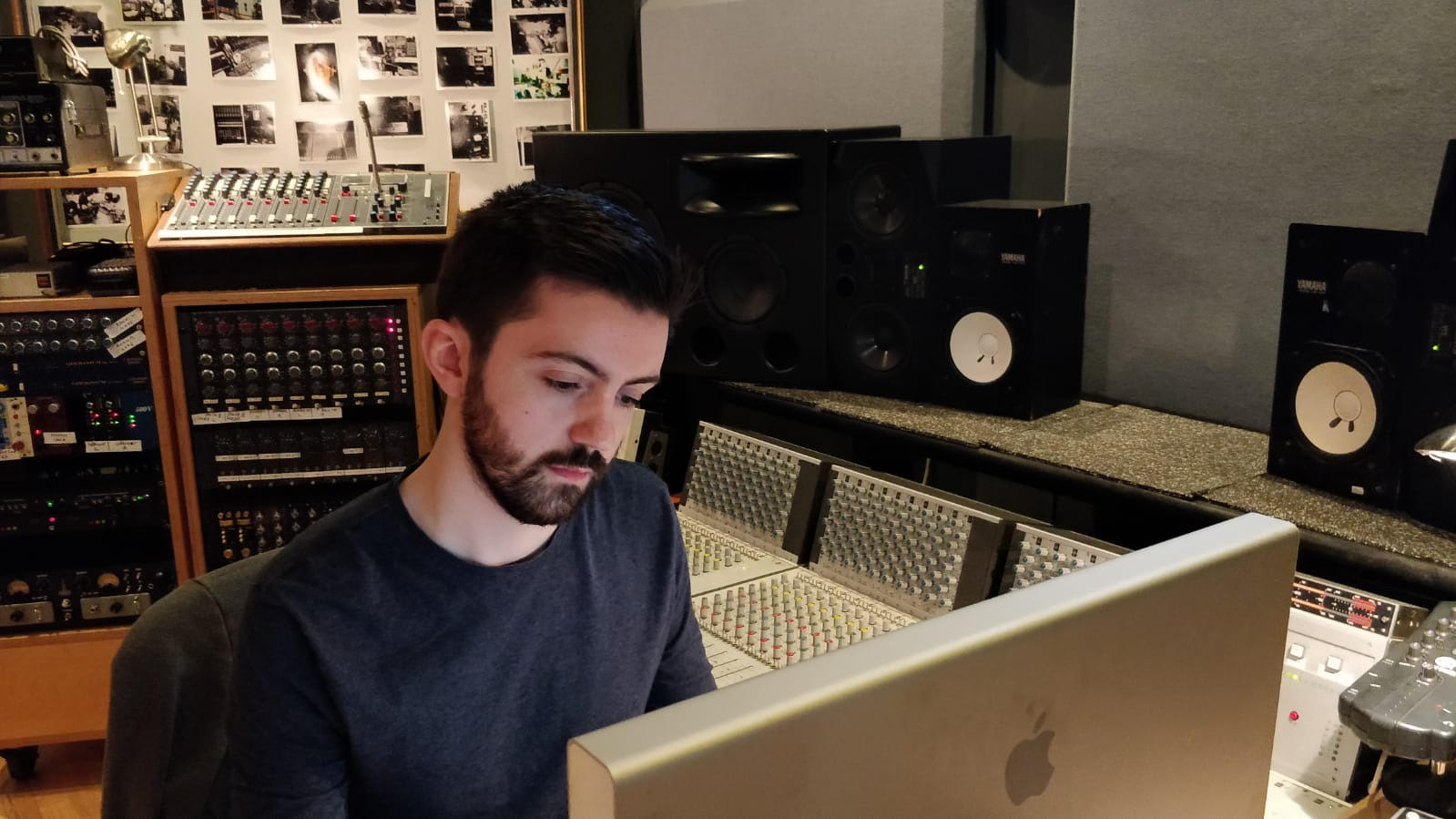 Anyone who has worked in our flagship tracking studio, The Pool over the last three years will know Jamie McEvoy. Originally from Ireland, Jamie began his career at Grouse Lodge and Herbert Place studios before moving to London in 2016 to take up residency with Miloco at Ben Hillier's The Pool.
Over the past three years, Jamie has had the chance to work with and learn from many great producers, including Stephen Street, James Ford, Phill Brown, Cam Blackwood, and of course, Ben Hillier.
Not only that, but he has recorded and mixed on a varied list of projects from the likes of Genghar, Nick Murphy, Simian Mobile Disco, Songhoy Blues, Roy Ayres, Oh Wonder, The Vaccines and Ward Thomas.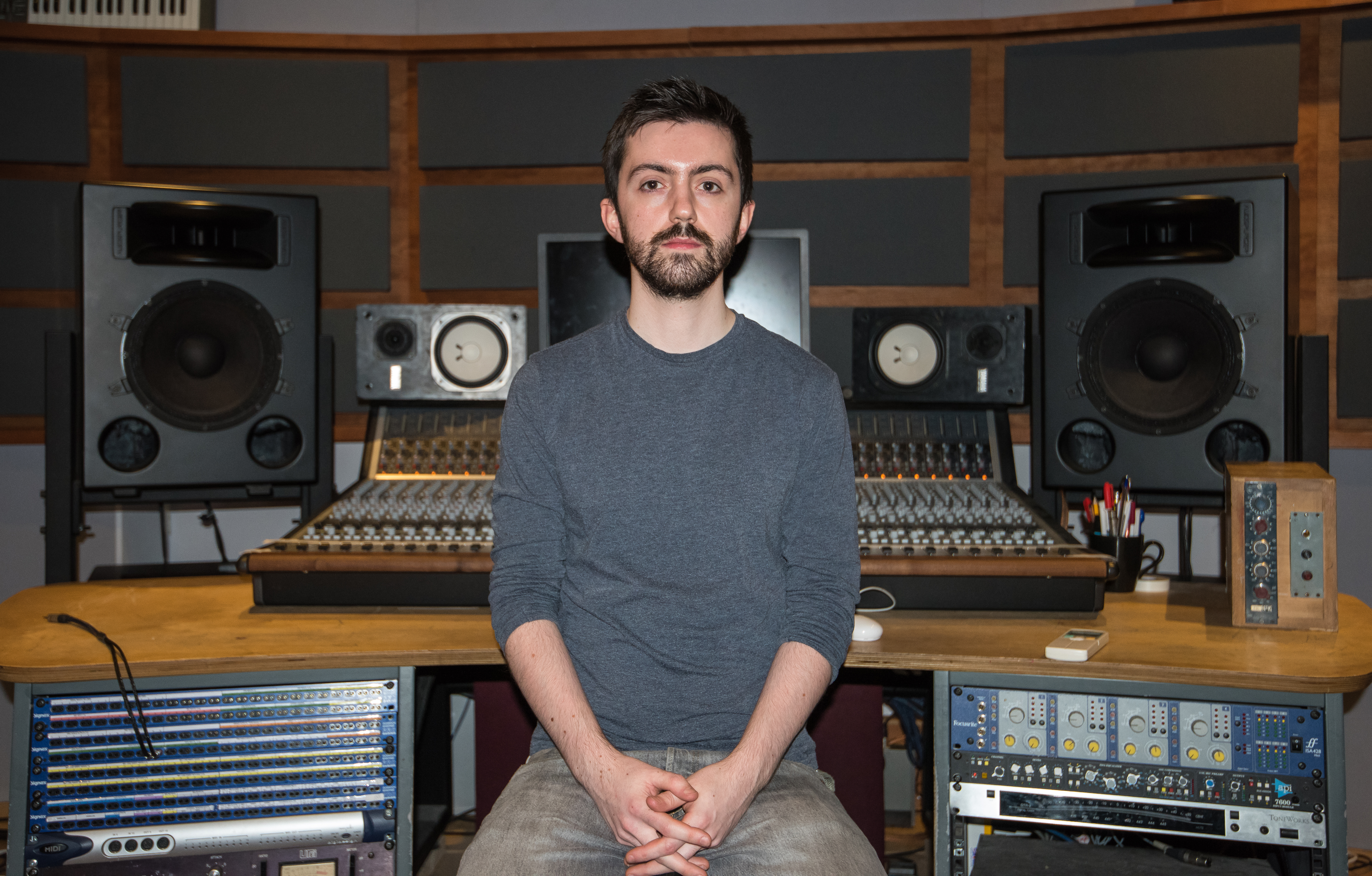 Now Jamie joins an impressive roster of producers and engineers represented by Miloco Studios, and available to hire for your session.
As an engineer, he applies his love of depth, distortion and studio experiments in order to pursue exciting, energetic and punchy recordings. Always looking for something unique, he loves nothing more than running organic sounds through odd assortments of guitar pedals or crunching up drums through over driven preamps.