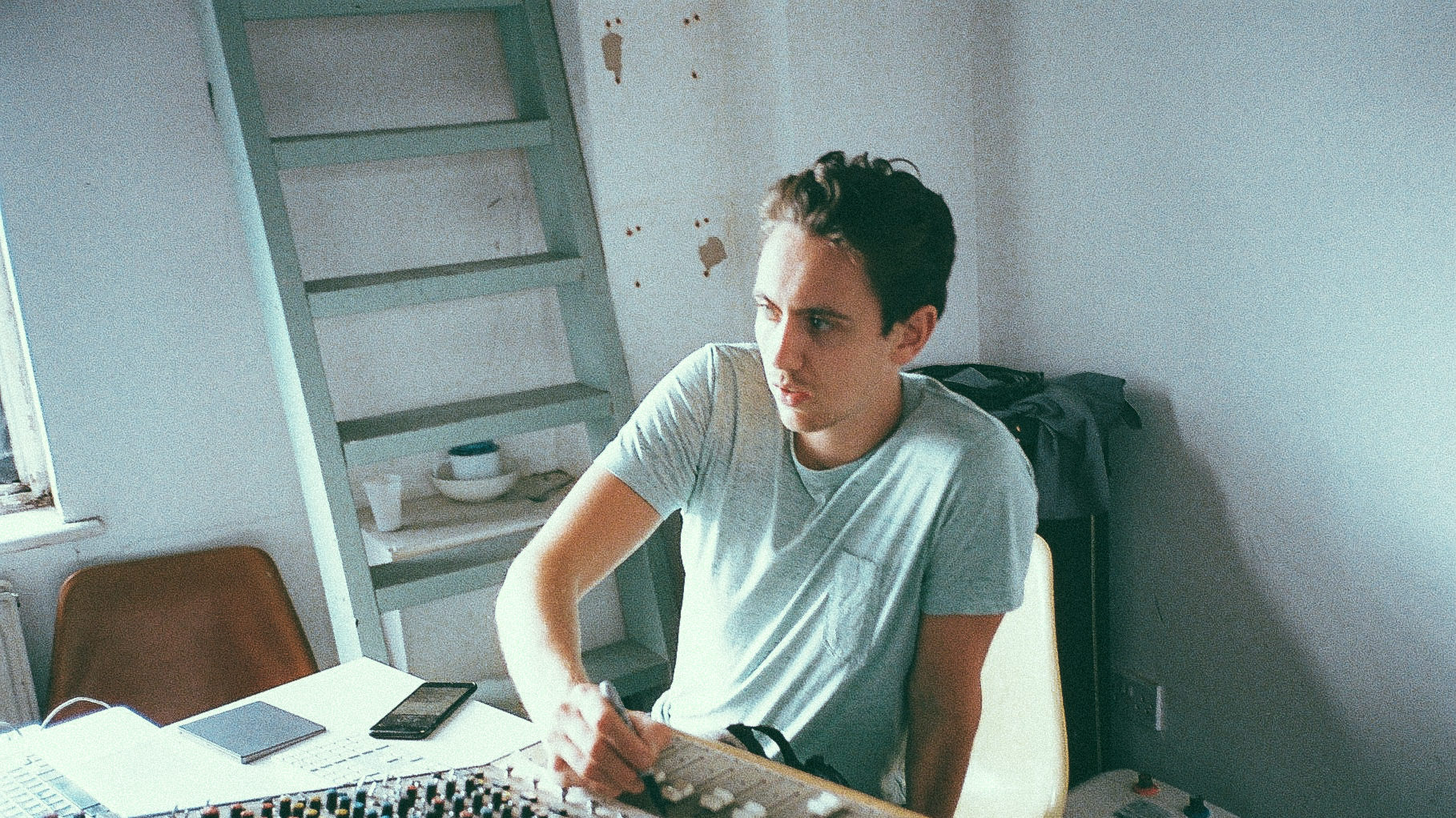 Please help us welcome long-time member of the Miloco family, James Mellor, to the roster of engineers and producers represented by Miloco Studios.
James began his career as the in-house engineer at our partner studio, Liverpool's The Motor Museum, where he worked with artists such as Cast, Space, The Fall and Mike Scott while also producing local up-and-coming bands such as Life At The Arcade, Shy Billy and Jo Mary.
After relocating to London in 2017, James joined the Miloco team and began working at a wide variety of London studios, gaining valuable experience of vintage equipment and consoles.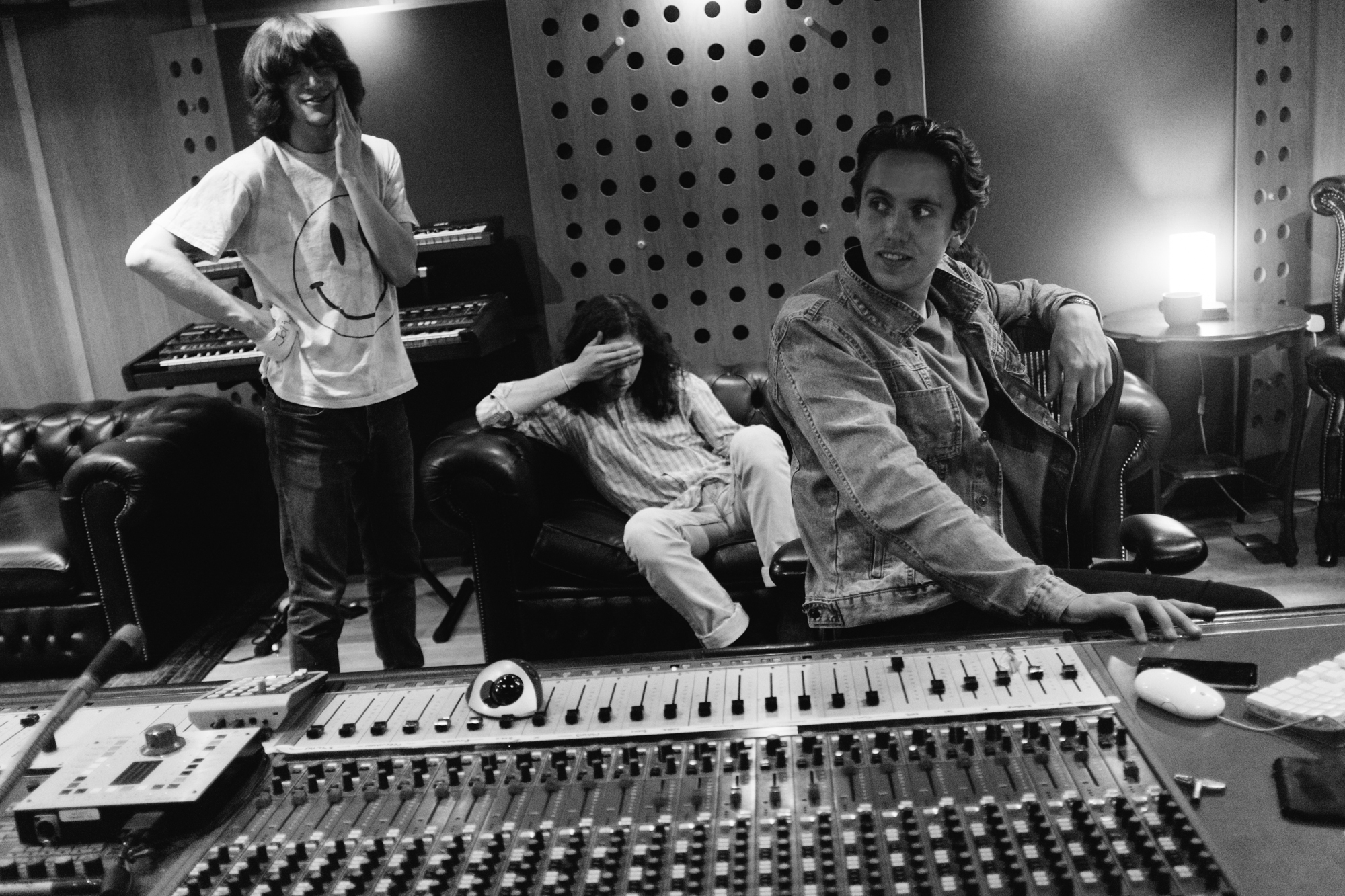 Since then, James has engineered on sessions including Crystal Fighters, Ten Fé, Ama Lou, Slaves and Goldlink, all the while maintaining his passion for working with emerging artists – producing and mixing tracks for Paolo Post Future, Deliah, The Deep and Lilum to name a few.
With his background as a musician, James is able to work with artists to help them achieve their vision in a collaborative, approachable and efficient way.
When James isn't busy on session, you'll find him watching the football or scouting out new, exciting talent at local music venues.
View James' full CV here and get in touch with the bookings team to enquire about having James on your session.