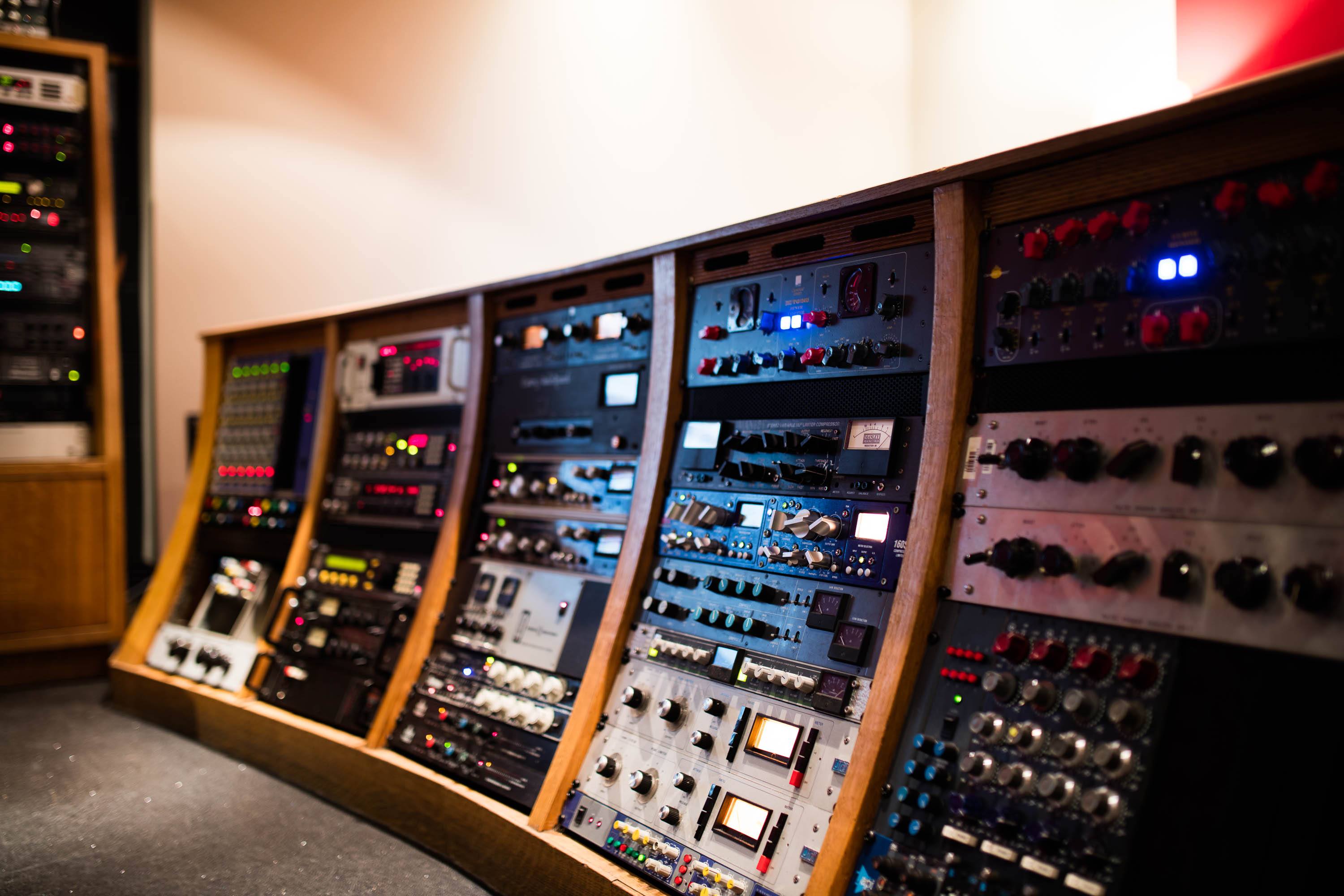 We are very honoured to have had not one, but THREE, of our studios included in the 2017 Pro Sound News (PSN) Awards shortlist. Announced on the magazine's website last week, PSN has nominated Livingston Studios, Assault & Battery and our flagship Leroy Street studio complex in its Studio Of The Year Category, in addition to Sweden's Spinroad Studios, which we represent for bookings.
The Church Studios assistant Luke Pickering was announced as being in the shortlist for this year's Rising Star Award
Moving away from its traditional home at Ministry Of Sound, this year the awards will take place on September 28th at London's Steel Yard, and Miloco Studios is delighted to be the headline sponsor of the evening.
Other awards to be given on the night are the Sound Engineer Of The Year, Broadcast Team Of The Year, Best Marketing Initiative, Best Live Sound Production, and Best Installation Project categories, judged by a panel of pro audio business experts. The coveted Rising Star award will be announced on September 28th, chosen by PSN's sister publication Audio Media International, in addition to the Grand Prix and Lifetime Achievement Awards.
Miloco is very fortunate to have won PSN accolades in previous years. In 2014 Miloco won the Grand Prix award, and in 2015 Miloco engineer Matt Wiggins won the Studio Engineer Of The Year award, with The Church engineer Riley MacIntyre winning the Rising Star award, both presented by mentor (and the man behind The Church) Paul Epworth.
Tickets are still available for the PSN Awards ceremony, for all details click here.