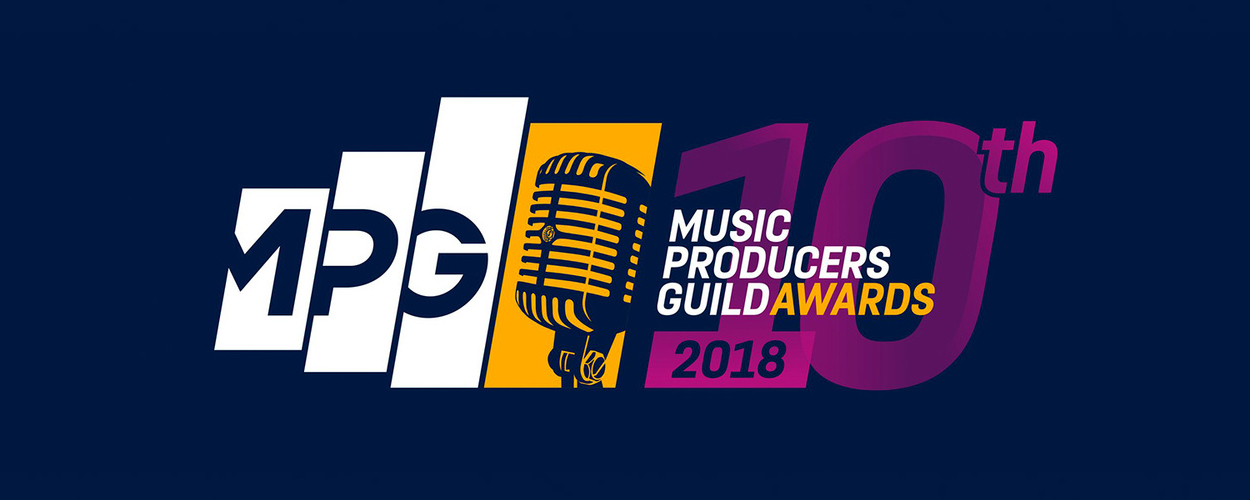 The nominees for the 2018 MPG Awards were released this week, and we are so pleased that so many of our colleagues and friends are being recognised for their incredible work over the past year.
Miloco-represented engineer Matt Wiggins has been nominated for Recording Engineer of The Year, sponsored by AMS Neve. Matt works in Paul Epworth's The Church Studios, lending his talents to many of the projects recorded there, including Glass Animals' How To Be A Human Being, which has been nominated for the Self-Producing Artist Of The Year and UK Album Of The Year awards.
Jake Gordon, engineer and producer managed by Pieces of 8, has been nominate for Breakthrough Engineer of The Year, sponsored by Genelec. Jake has become widely recognised for his engineering and mixing work on some of the biggest urban releases to come out of the UK, including Skepta's Mercury Prize winning Konnichiwa, J Hus' acclaimed debut Common Sense, and Dizzee Rascal's triumphant return to the limelight, Raskit.
Miloco Studios is also very proud to be the sponsor's of this ceremony's Mastering Engineer Of The Year Award, which has nominated Barry Gint, Many Parnell and Matt Colton.
The 2018 MPG Awards will be held at Grosvenor House on Park Lane on March 1, 2018. Tickets for the 2018 MPG Awards are now on sale. For price information and bookings, please follow this link: http://www.mpg.org.uk/mpg-awards/2018-tickets/