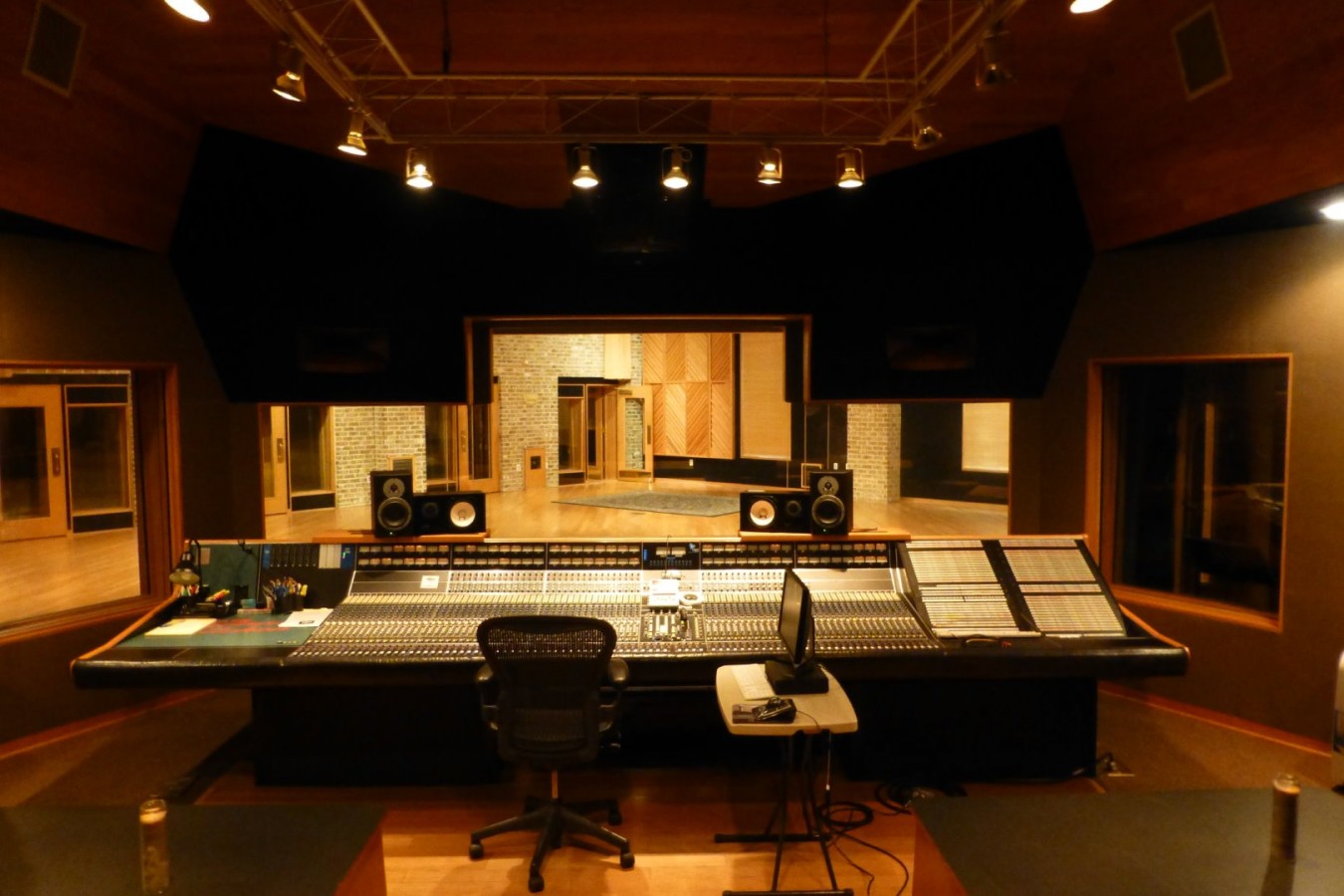 It's not everyday you get to welcome one of the USA's largest studio complexes to the Miloco Studios directory – but today is one of those days! Nashville's Sound Kitchen Studios is one of the biggest studio in south eastern America, and we are so proud to have them on our site.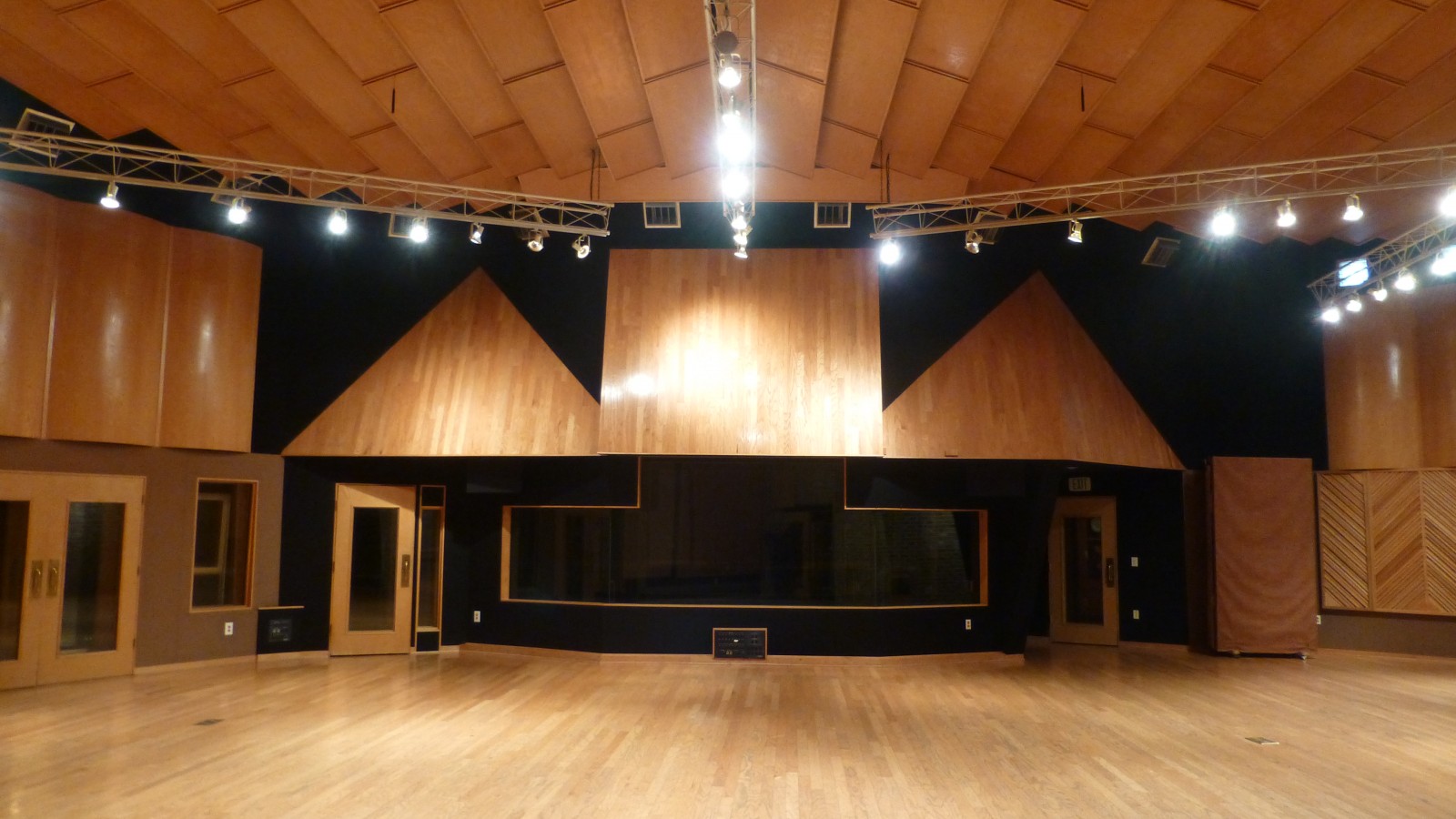 Operating since 1994, Sound Kitchen Studios is set over 20,000 square feet and  home to seven studios of different shapes, sizes and specs suitable for all types of musicians and projects.
The centrepiece of Sound Kitchen is the aptly named Big Boy Studio – an enormous space with 20 foot ceilings, seven isolation boots, packed with vintage gear, and a Yamaha C-7 grand piano. The control room is home to a one of a kind API Legacy 80 Channel console, complemented by a load of outboard as well as a full-size kitchen and lounge.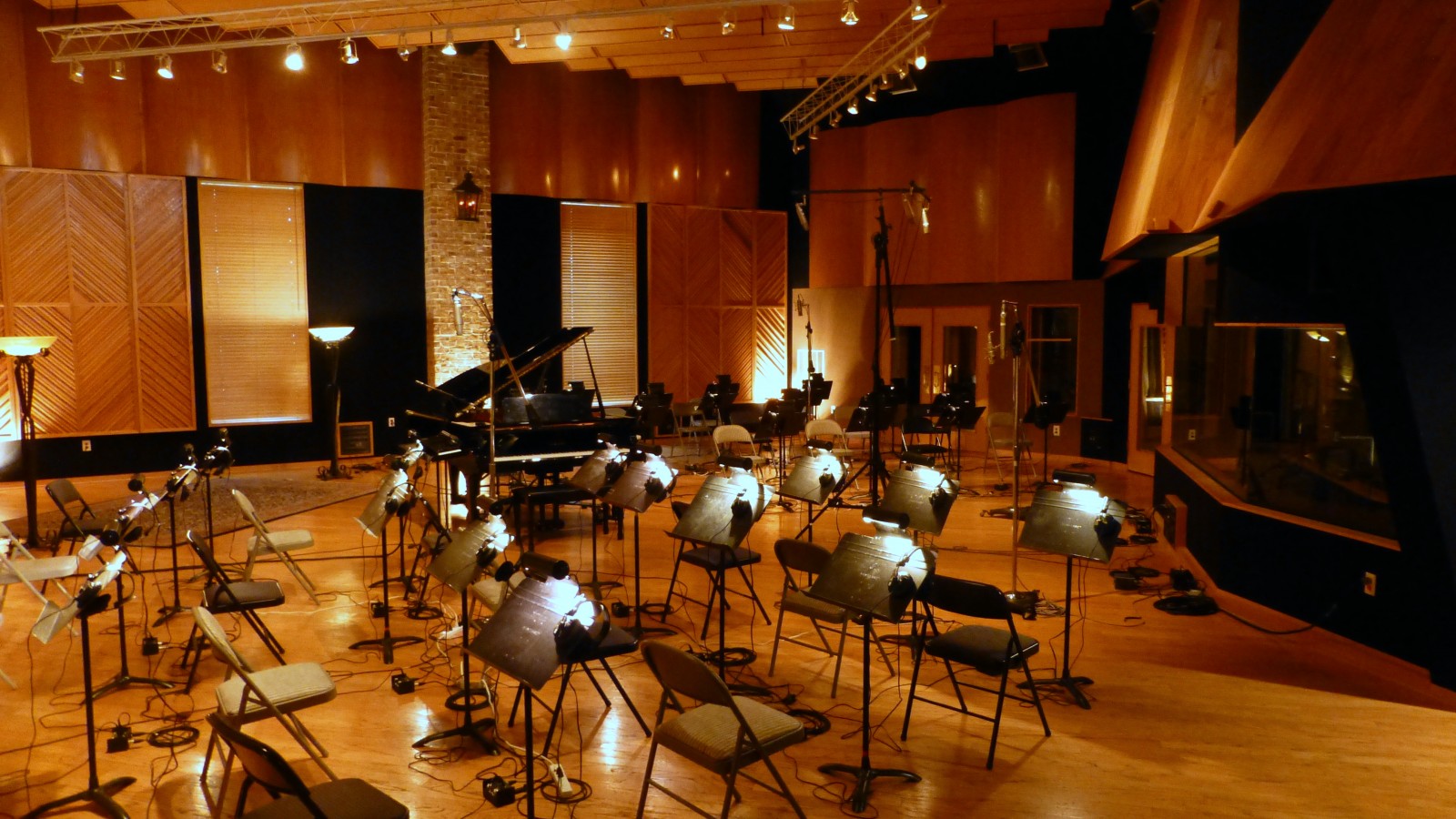 Studio E is the smaller (but still definitely mid-sized!) studio, and without a doubt one of the most popular rooms in the facility. With five isolation booths, a Yamaha grand piano and a very reasonable price, the space gives you the most space and gear possible without breaking the bank. With plenty of exposed brick it's the perfect space for large drum sounds, with great overall tone and expansive natural reverb. The control room houses a 64 channel SSL 4000 G+ console and a plethora of outboard gear to choose from. Studio E also comes with a private adjoining lounge that provides a relaxing space to unwind in between takes.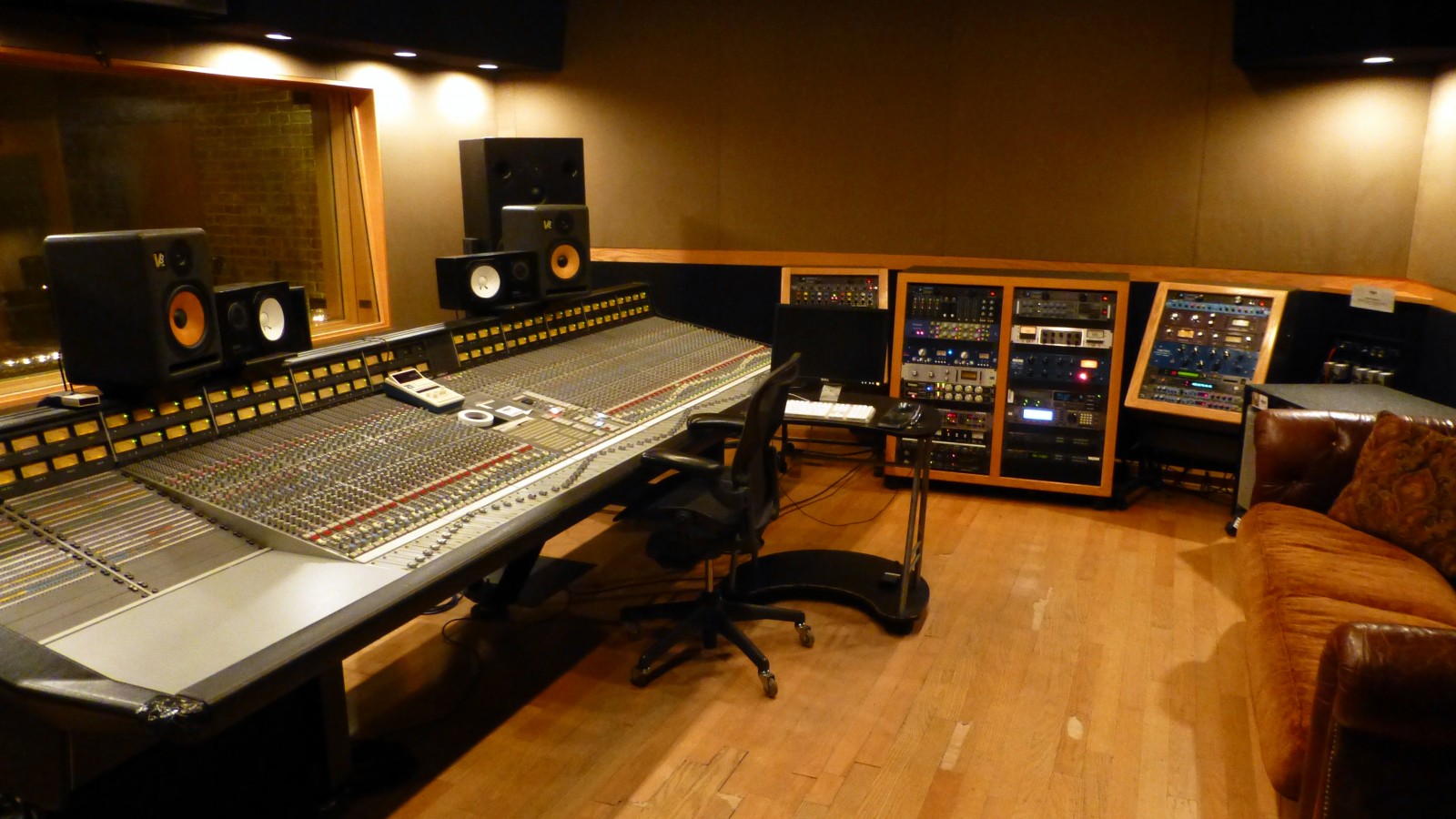 Sound Kitchen has become synonymous with music history in Nashville, playing a part in recordings by Taylor Swift, Elton John, Dolly Parton, Bruce Springsteen, Katy Perry, Backstreet Boys, Rush and many more.
Sound Kitchen caters not only for musical projects, but is well equipped, and experienced, in hosting parties, team building events, studio tours, video production and much more.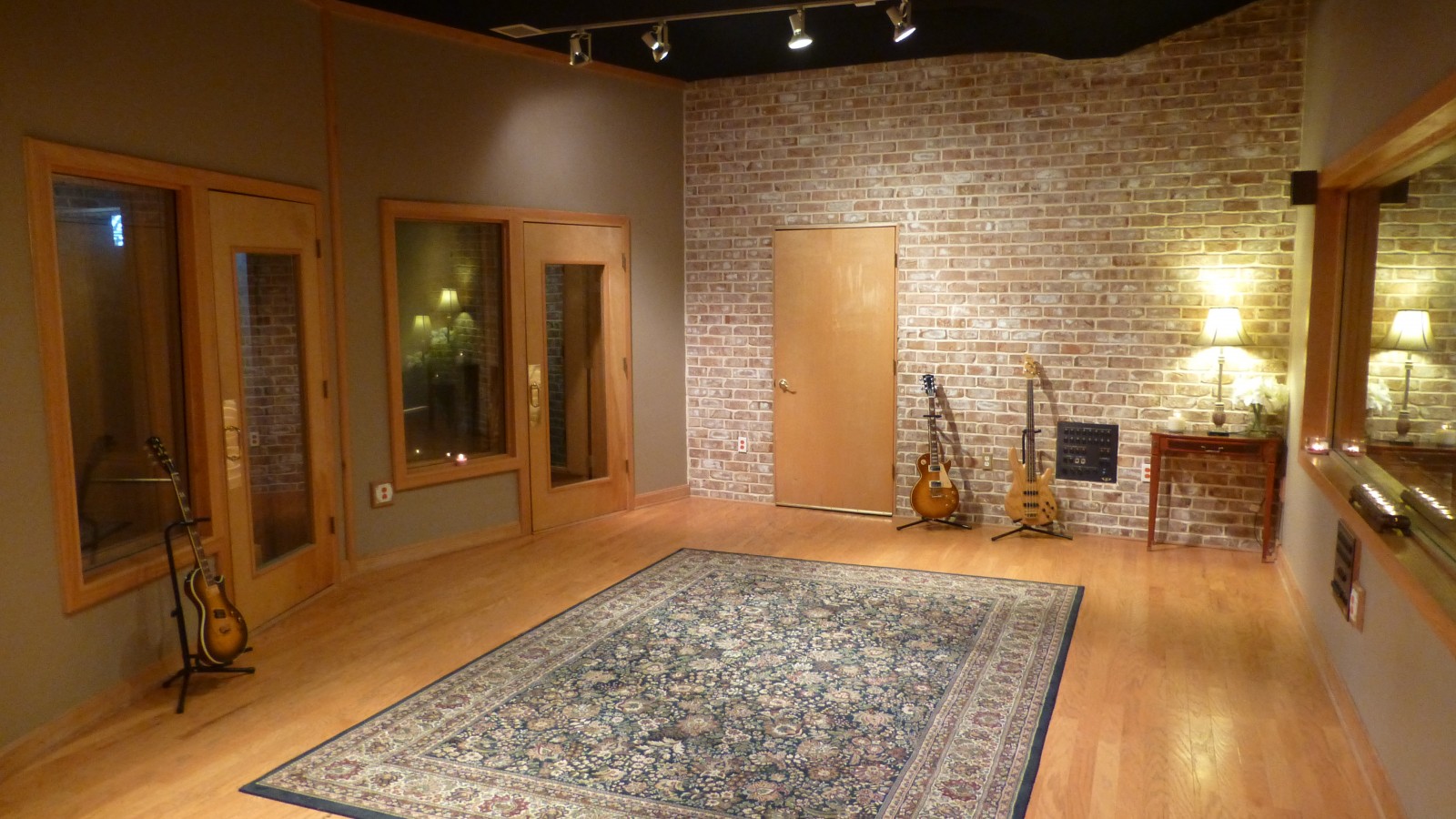 Explore the full studio page, along with floorplan, gear lists, photos and more and get in touch with our bookings team to enquire about your session.