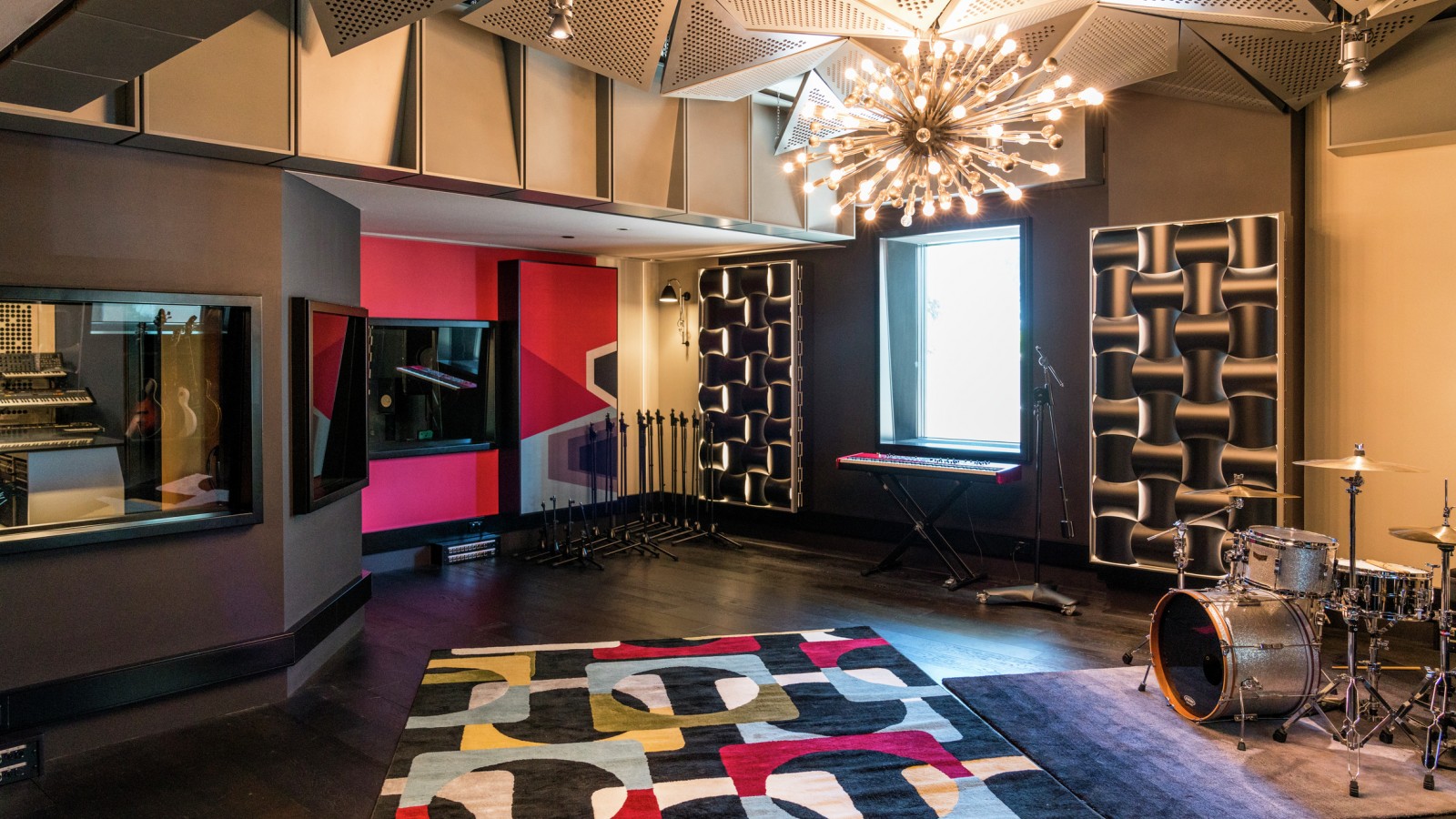 Come with us on a (virtual) trip down under and step inside one of Australia's finest new recording facilities. Forbes Street Studios is located in the heart of Sydney on, you guessed it, Forbes Street. Housed in the same building, and with strong ties to Universal Music Australia, Forbes Street has built up quite the reputation in its short existence.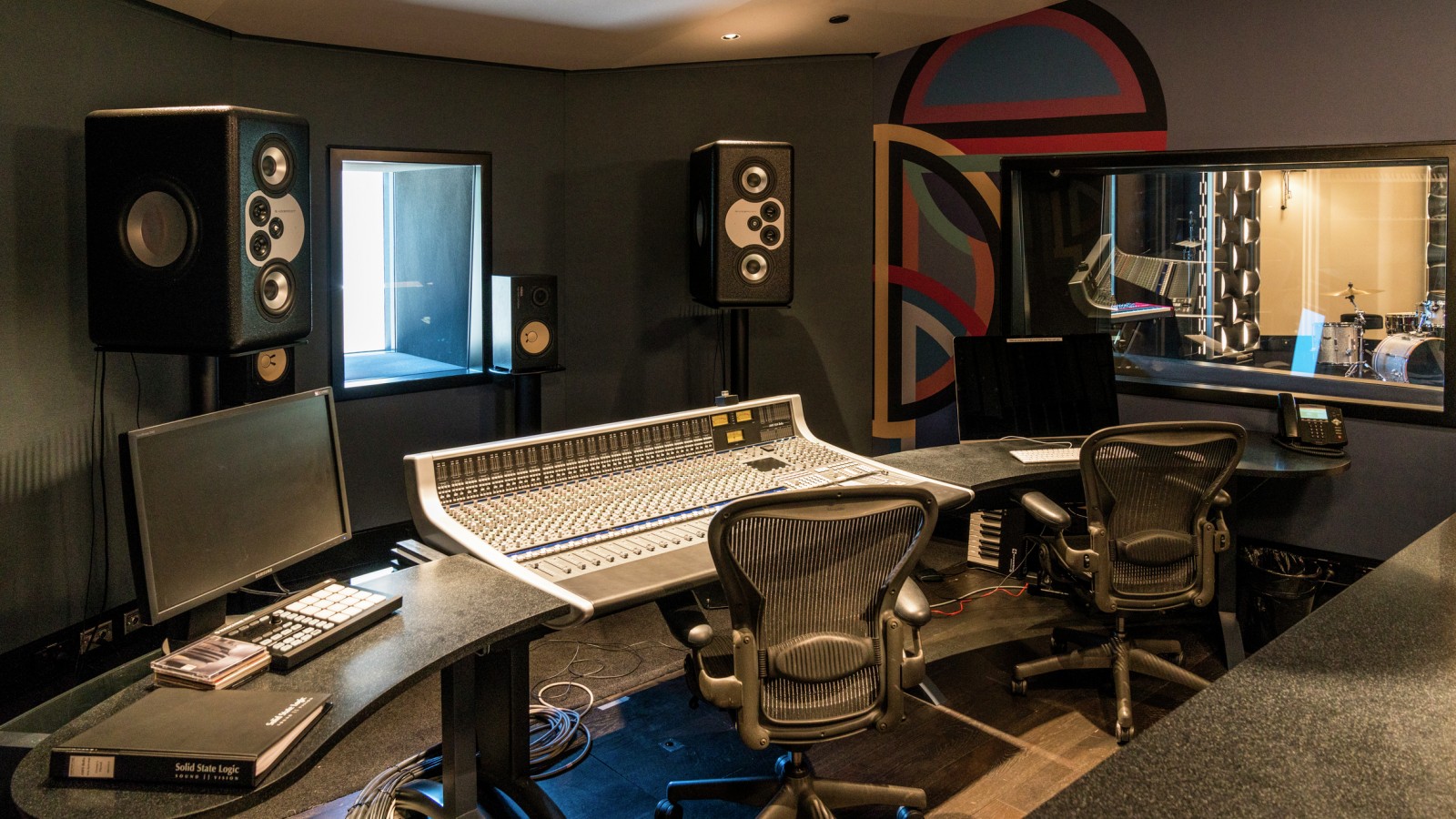 Designed by Michael Fronzek the facility is comprised of three gorgeous studios, three iso booths, one live room, one interview room and an additional recording space. Don't forget the spacious wrap around terrace bathed in sunlight with comfortable furniture to lounge in.
Studio 1 is Forbes Street's flagship control room, home to an SSL AWS 924 console, Australia's only pair of Barefoot MiniMain12s, and two pairs of near field monitors Genelec 8040B and Yamaha NS-10M Studio.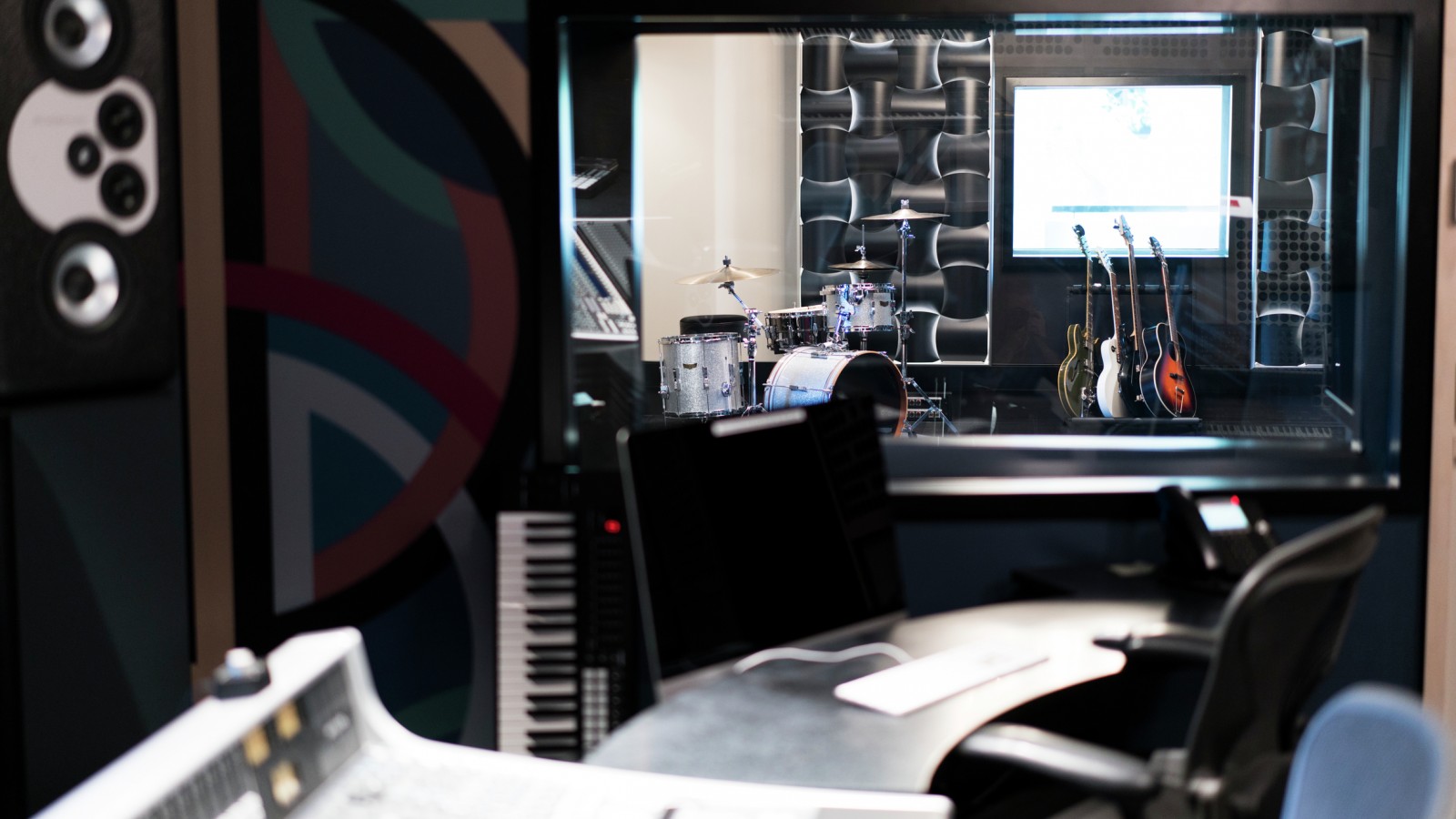 Studio 2, and the attached Vocal Booth 2, is the perfect room for writing, overdubs and mixing. Precision monitoring is supplied by Adams A77X and Yamaha NS-10M Studio speakers.
One of Forbes Street's most unique spaces is the interview room, overlooking busy William Street this space was specifically constructed for the purpose of capturing interviews and podcasts, which can be done in house via DAW, or remotely via Audio-over-IP. Many touring artists from next door Universal have most the most of this room for media activities.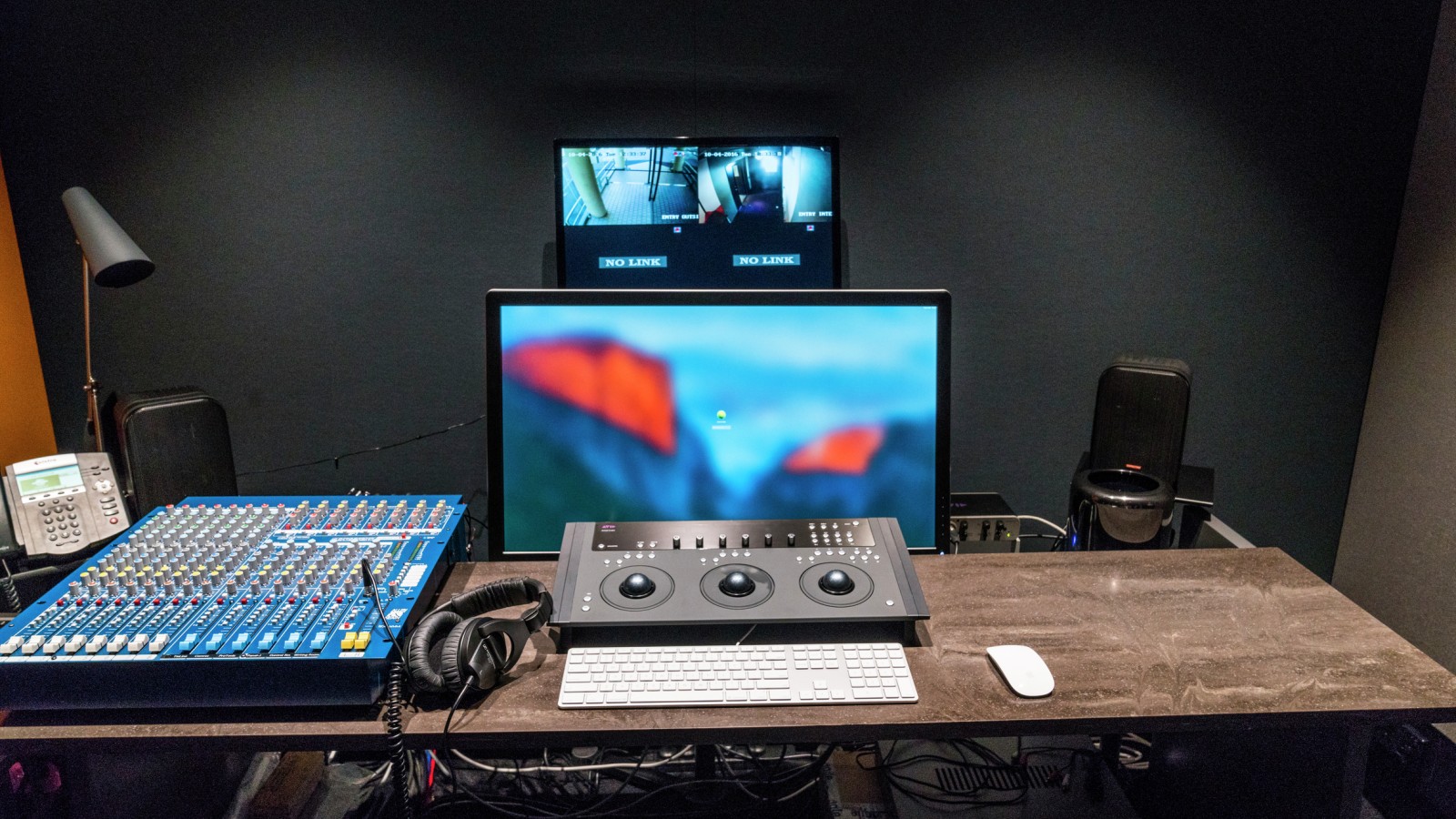 Studio 3 is the multi-purpose media hub, housing video editing software (Avid), DAW solutions (Pro Tools, Logic & Ableton) and image editing software (Adobe). If three functions wasn't enough the room can also be used as an affordable writing and overdub studio.
Accessible through an isolation booth is the main recording space. A large live room perfect for tracking all manner of projects, the space has also been used for film shoots, showcase performances and small functions. With excellent visibility between Studio 1 and Vocal Booth 1 the room afford a tonne of natural light and decked out in modern furnishings with a retro twist for a comfortable and inspiring recording environment.
For larger projects, clients can make use of the entire studio with all studio spaces being interconnected and cross-patchable for large whole-studio projects.
In addition to excellent recording spaces, the studio is home to quite the list of gear from all the leading names' Sony, Neumann, Ludwig, Gibson, Roland and more.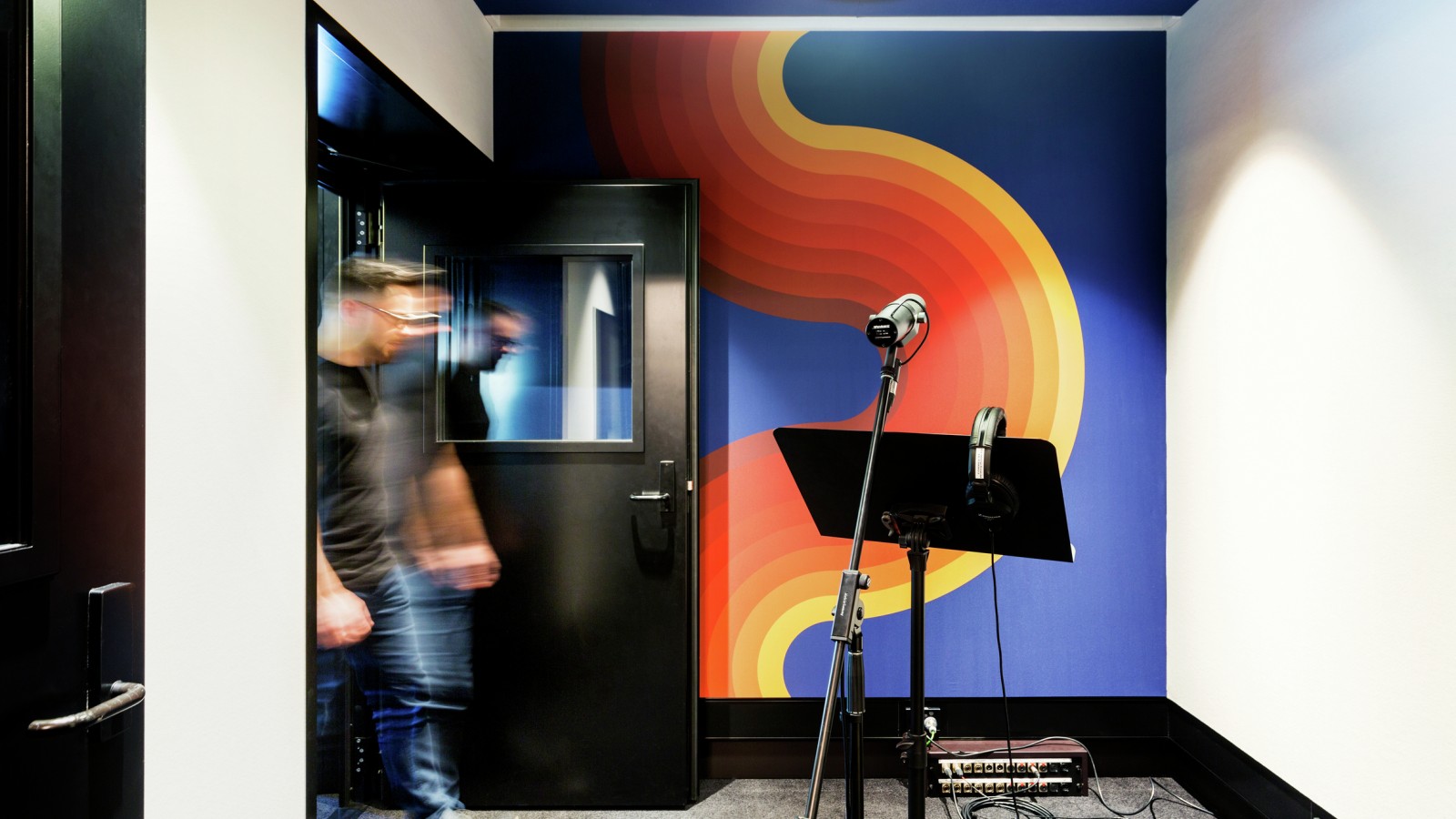 In between sessions clients are in the middle of one of the most vibrant areas of Sydney, just minutes walk from Sydney harbour, Hyde Park, the CBD, Botanic Gardens and bustling Kings Cross. Opened in 2016, Forbes Street has seen the likes of Lorde, Tove Lo, Niall Horan and many more walk through its doors.
Click here to view the full studio page and shoot an email to our bookings team to enquire about rates and bookings.