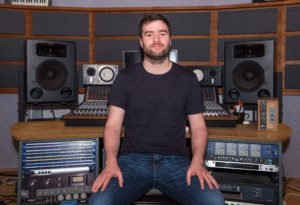 If you've ever contacted us about one of our studios you've probably spoken with Sam. His consummate knowledge of our studios & team means that no matter your project, he will be able to arrange the perfect facility and stage for your project.
Aside from being a great guy, what you might not know is that he also has an excellent ear for quality, is a keen DJ, and best of all… is a disco ball aficionado: see The Pool studio.
sam@miloco.co.uk
+44 (0) 203 890 4533 (DD)
+44 (0) 207 232 0008
---
Martha Inett – Bookings Manager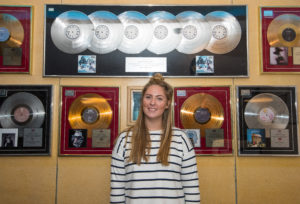 Martha joined the Miloco team as Bookings Assistant in 2016 and has really enjoyed getting stuck in to her first role in the music industry. Friendly and approachable, Martha continues to enjoy getting to know all our clients and ensuring that sessions run as smoothly as possible.
Martha has grown up going to gigs and festivals, and this deep-rooted love of live music means she is never happier than when she's in a muddy field watching a band.. preferably covered in glitter!
martha@miloco.co.uk
+44 (0) 203 890 4567 (DD)
+44 (0) 207 232 0008
---
Lottie Field – Bookings Assistant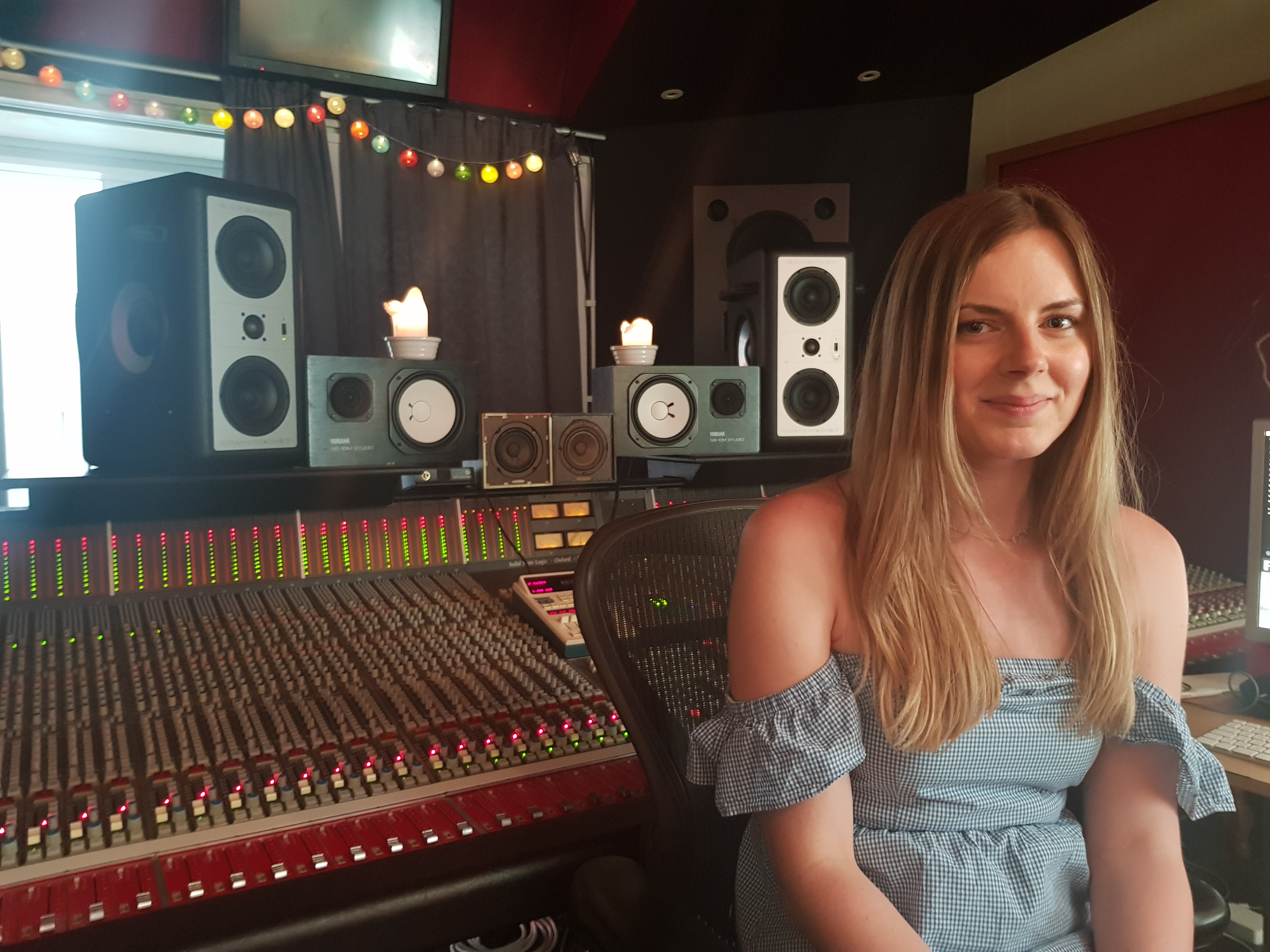 Lottie is the newest member of our bookings team after making the jump from her previous home at Cooking Vinyl in West London.
Outside of her role in the Miloco office Lottie is also a vocalist and keyboard player, and can be found currently playing with Isler's 'The Plastic Mermaids'.
We think it's helpful speaking to people who understand music when looking for the perfect studio.
lottie@miloco.co.uk
+44 (0) 207 232 0008 ext. 312
---
Simon Todkill – Chief Engineer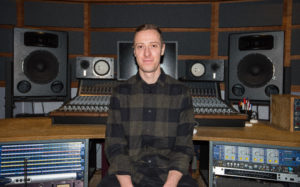 Simon has a natural aptitude for creating sonically lush recordings. Having contributed this to many alternative, independent and major recording artists' he has garnered a reputation of consistency in helping achieve artists' visions whilst maintaining their individuality. 

Before relocating to London Simon was the Senior Engineer at Sydney's Studios 301, working with artists including Kanye West, Elton John, White Shadows and Matt Corby, earning him a series of Gold and Platinum album credits and awards.

Since joining us 2017 Simon has become key member of the Miloco team and has recently been appointed our Chief Engineer. His recent highlights include sessions with Coasts, Anne-Marie, Clean Bandit, Paloma Faith, Ghostpoet, Honne, Amanda Palmer, George Ezra, Ghetts and Skepta.
simon@miloco.co.uk
+44 (0) 207 232 0008
---