Dolby Atmos/Sony 360 Engineers

Our Spatial Audio team is made up of some of the most respected engineers in the country, who have turned their attentions to becoming a dominant force in the realms of Dolby Atmos and 360 Reality Audio. Each are certified Spatial Audio specialists, and preferred engineers for some of the world's biggest labels. Collectively, they manage our Dolby Atmos mixing and mastering services, more info on which can be found here.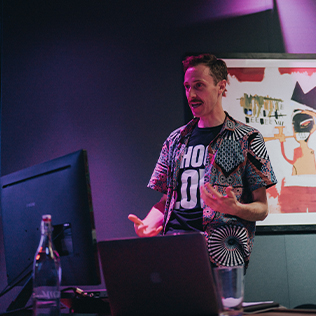 Simon has a natural aptitude for creating sonically lush recordings, experimenting with each artist to help find their sonic palette. His refusal to be pigeonholed by a genre has led to an incredibly versatile skillset and credits ranging from Kanye West, Elton John, Bastille, Grace Carter, Paloma Faith and Post Malone, to name a few. Simon has taken the lead on implementing Dolby Atmos at Miloco from a technical perspective, and is fast becoming one of the leading voices in the Spatial Audio landscape.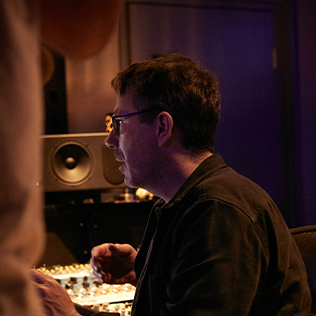 A Grammy award-winning producer, engineer and mixer, Matt has over 20 years' experience making records with some of the biggest acts on the planet. Matt has a history in spatial audio as an influential figure in the rise of the 5.1 surround format, and his credits include Adele, Amy Winehouse, Ellie Goulding, Black Eyed Peas, Foals, One Direction, Eric Clapton, The Who, George Michael, The White Stripes, Lady Gaga, Beyoncé and Groove Armada.