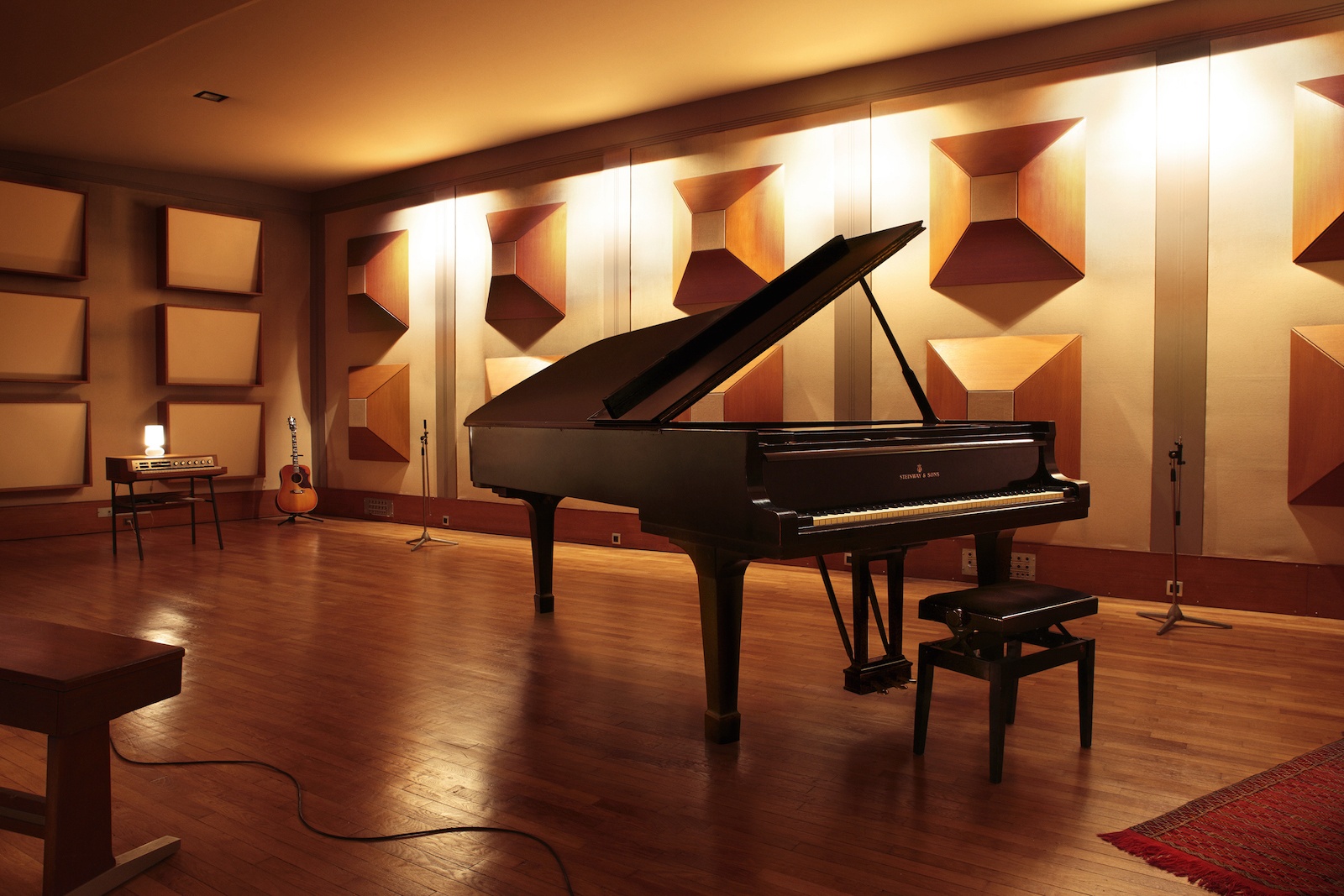 We are please to announce that the prestigious Parisian studio, Les Studios Saint Germain, has joined our global directory of recording studios.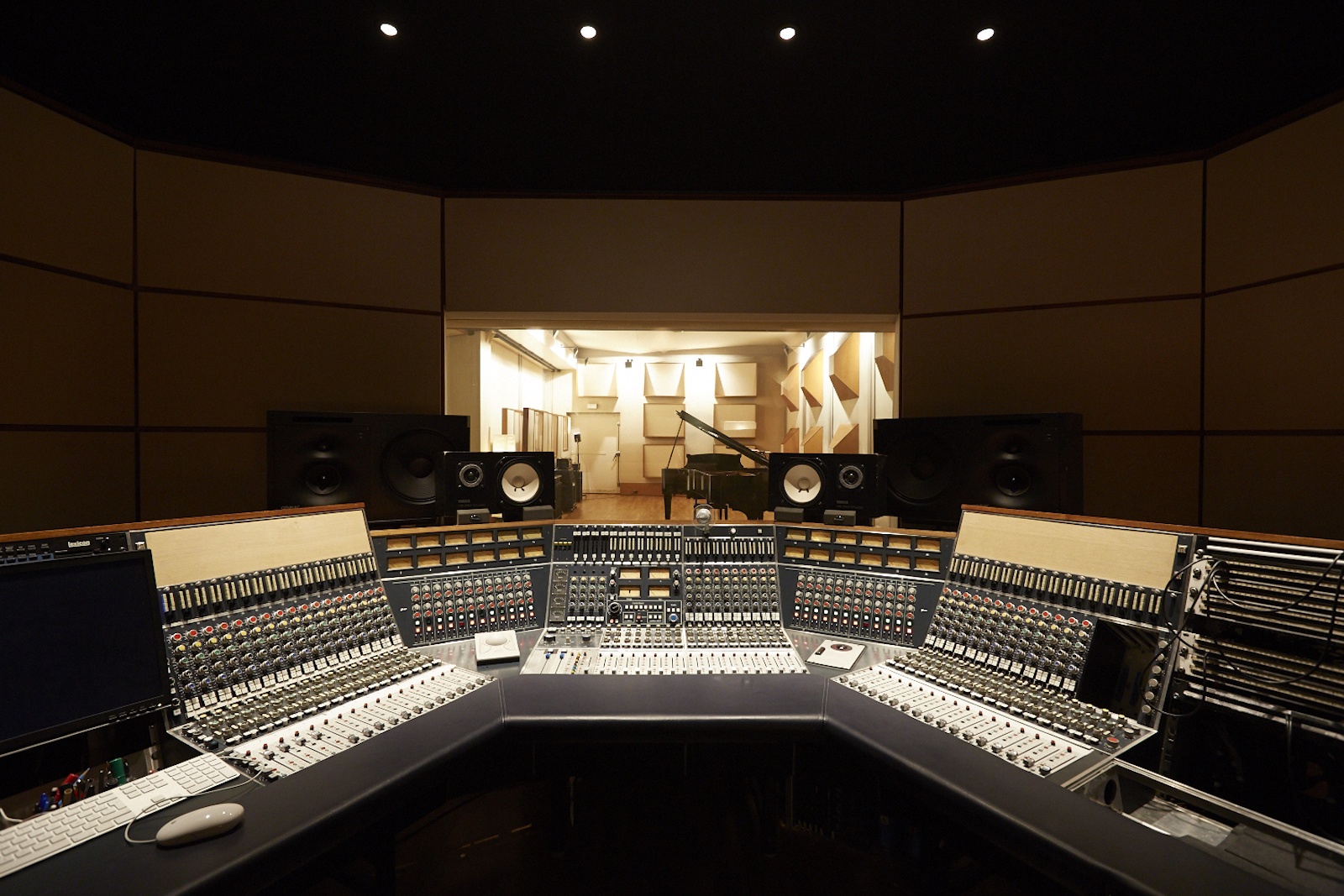 You can find the three-studio recording complex in the heart of Paris, in the sophisticated Saint Germain de Pres neighbourhood. Since undergoing a grand refurbishment and reopening under new management in 2015 (which saved the studio from closure) the studio has flourished, with the flagship Studio A building up a reputation as one of the finest live rooms in Paris. With 1300 square feet, a 1953 Steinway Grand Piano it's no wonder.
Studio A is the tracking room, comprising the famed live room, with the control room centred around a Neve console. Studio B is a mixing and production studio designed by Christian Malcurt (currently being refurbished), and Studio C is a smaller, comfortable writing or programming studio with a small booth. View the floorpan of the studio complex here.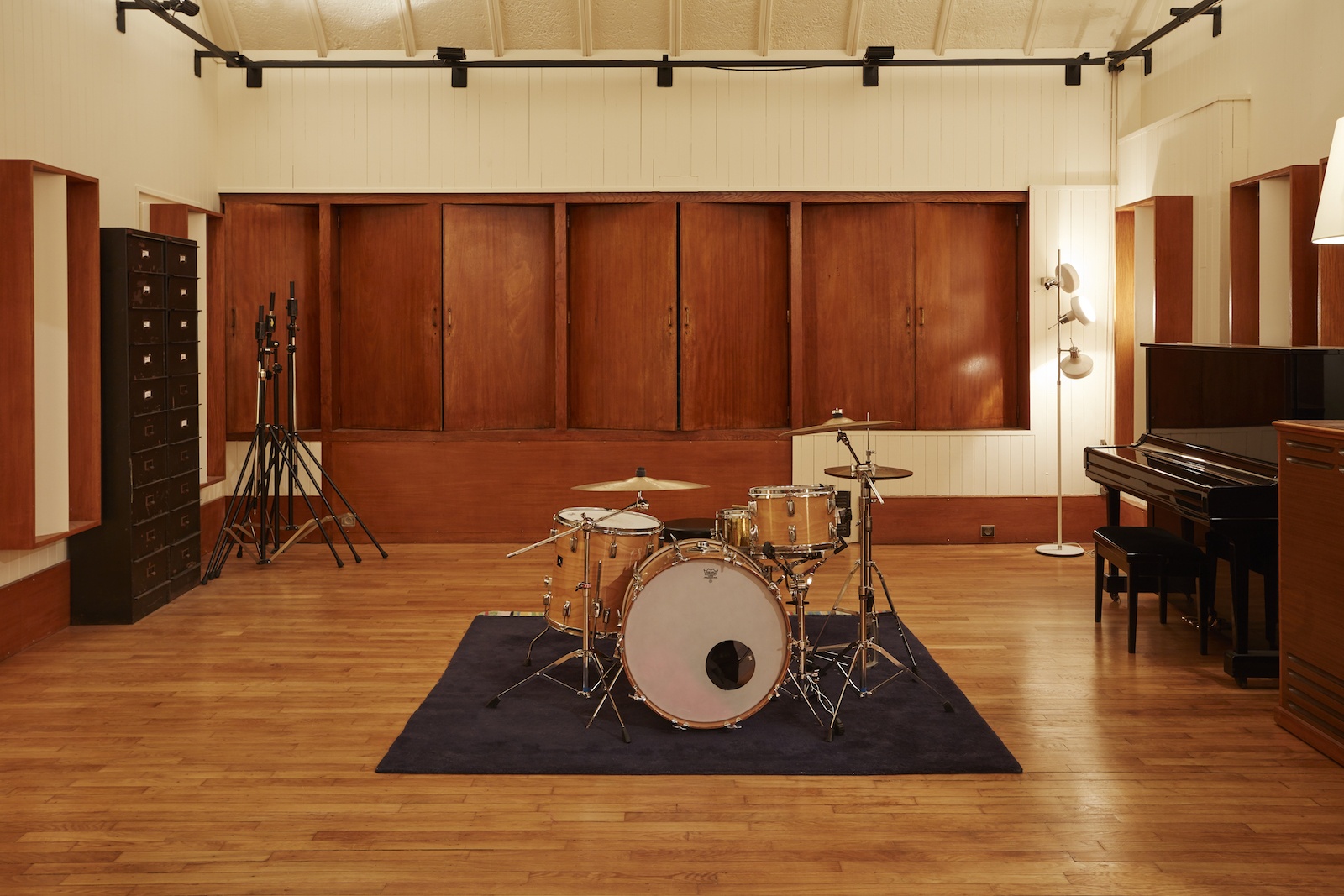 At 1300 square feet, Studio A's live room is home to a 1953 Steinway grand piano, with a vast array of vintage and modern mics (including 3 valve Neumann U47s and 5 valve U67s), backline and instruments – including a Ludwig drum kit. Attached to Studio A's live room is the spacious control room, centres around a vintage Neve 3188 console, complimented by a full-spec Pro Tools HDX rig, and a Studer A827, should clients want to stick to analogue.
Outboard pres are supplied by Neve, Avalon and Telefunken, along with a collection of classic compressors including Urei 1176 and DBX models, while the monitoring comes from Barefoot MicoMain27s, and Yamaha NS10s.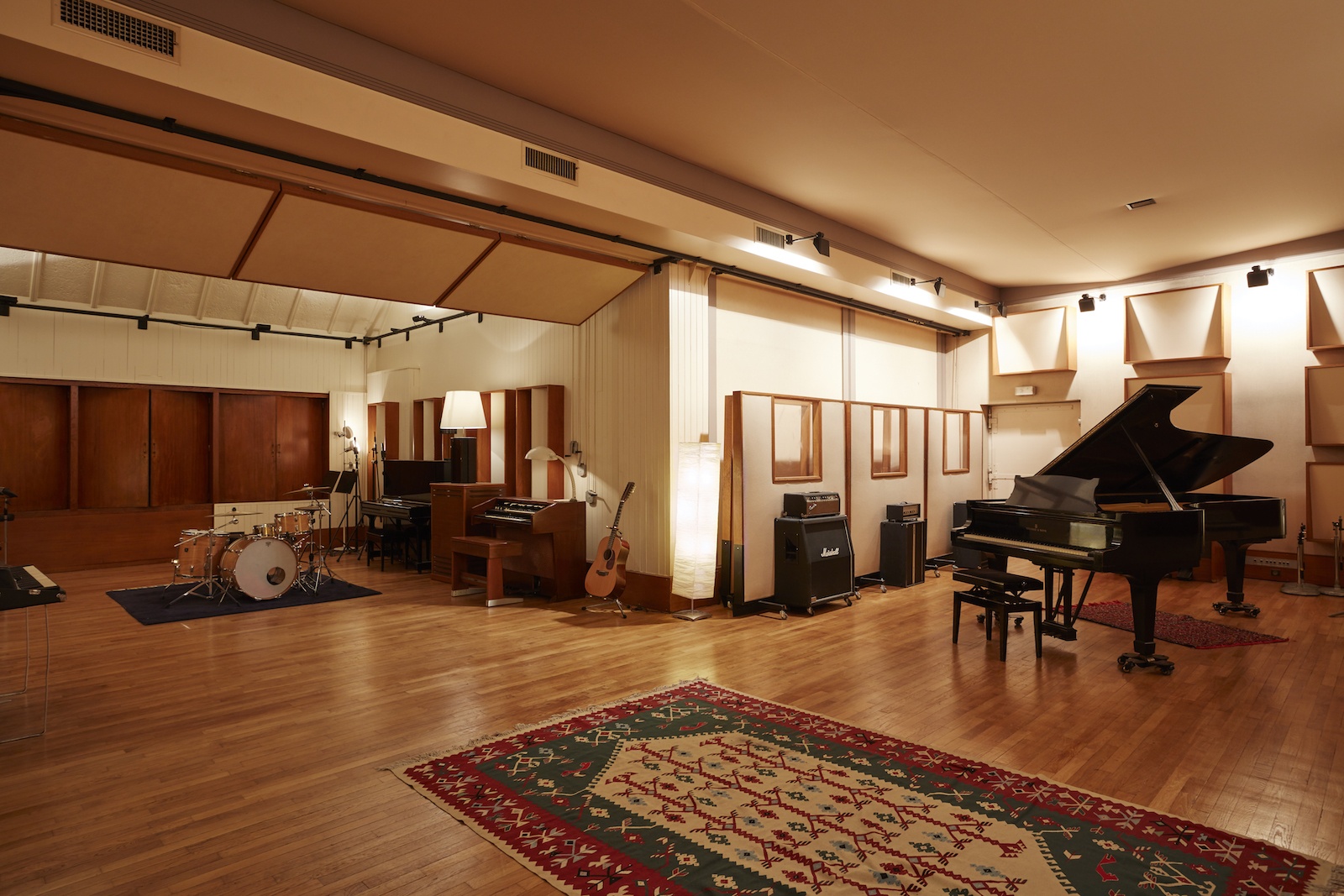 Along with world-class recording equipment, the team at Saint Germain have gone to every length to ensure clients enjoy the full recording experience with them, providing air conditioning in the live and control rooms, the beautifully furnished (and refurbished) private lounge and kitchenette for down time.
For those wanting to stretch their legs and enjoy the City of Light, clients can wander out through the quintessentially Parisian courtyard and stroll to nearby attractions such as the Luxembourg Gardens and Notre Dame, or peruse the shelves at the famous Shakespeare & Co bookshop.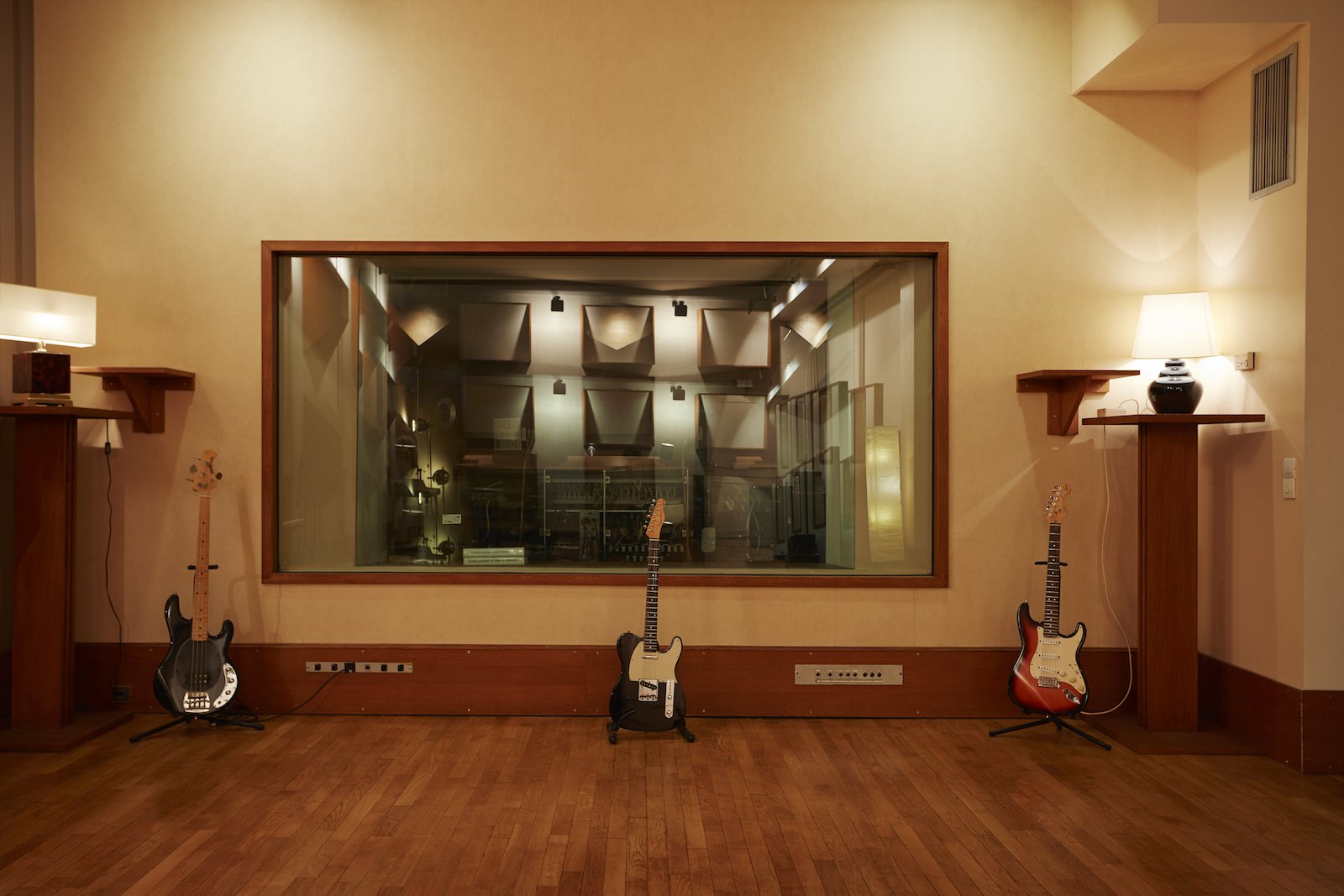 With facilities like these, and an excellent team to match, it's no wonder that in the last two years since reopening Les Studios Saint Germain has built up quite the client list, including artists such as Beck, Ibeyi, Christine & The Queens, The Lumineers and world-renowned film composer Alexandre Desplat.
View the full Les Studios Saint Germain studio page, and contact our bookings team to enquire about booking a session in this stunning studio.