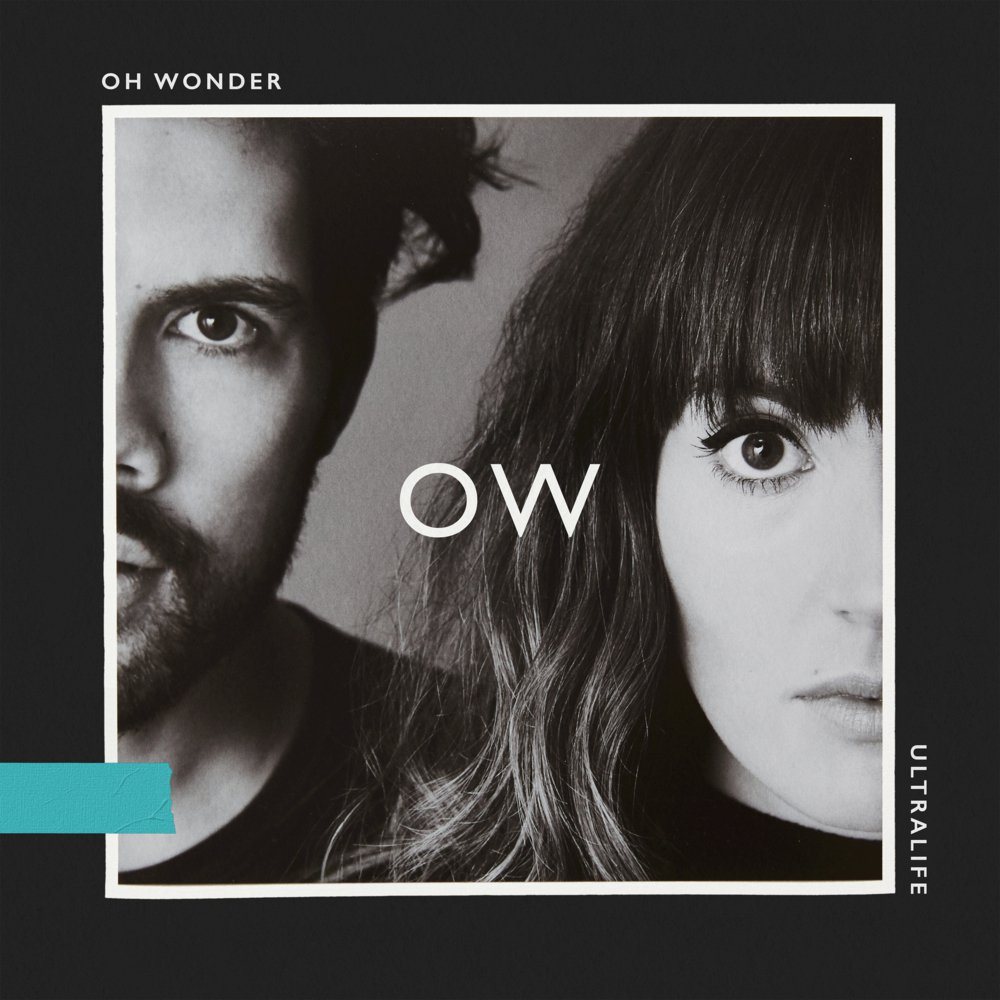 This Friday saw the release of alt-pop duo Oh Wonder's second album, Ultralife, a follow up to their 2015 self-titled debut.
Since the release of Oh Wonder, the London based duo have had a rigorous touring schedule, sharing their blend of dreamy, synth-driven pop with the world. Earning fans wherever they go has made Ultralife one of the most anticipated local releases of the summer, and they did not disappoint!
Across twelve tracks, produced by one half of the duo Anthony West, the album shows versatility and growth from their debut, adding more up-tempo tracks, like "Ultralife" and "High On Humans". Fans will be familiar with many of the songs already, with Oh Wonder having released five singles prior to the album's release.
It's never easy to follow up a critically acclaimed debut, but Oh Wonder have managed to do it in spectacular fashion, and we are so pleased here at Miloco to have been a part of it. The album was part recorded with us in December 2016 and February 2017 in The Pool, and then mixed in The Red Room London – both studios housed in our south east London HQ.
Read more about the recording of Ultralife at Miloco here.