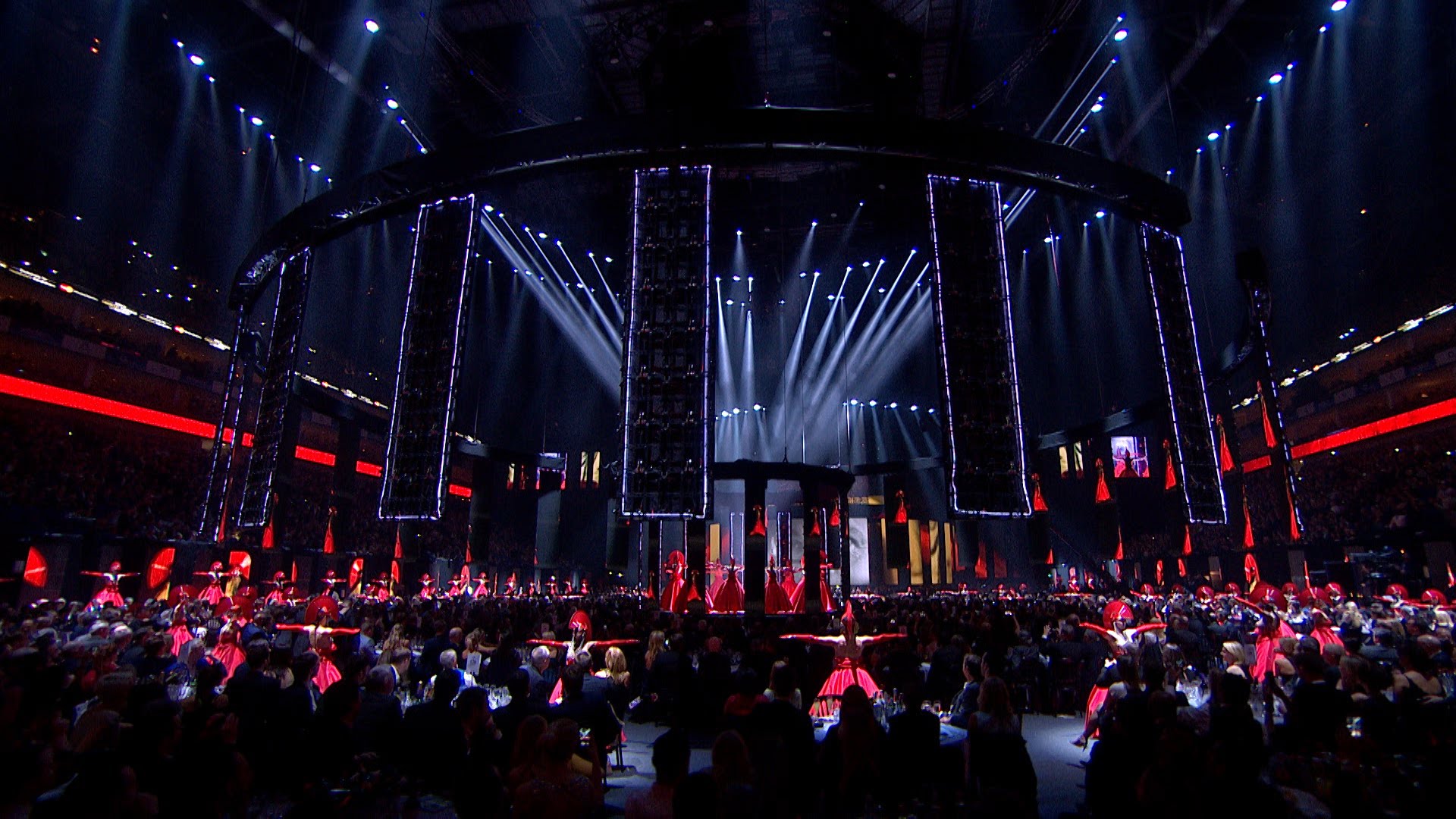 One of our favourite dates in the music industry calendar is right around the corner – the 2018 BRIT Awards!
Each year we work with hundreds of amazing British musicians, and we love seeing their talent and hard work recognised in such a spectacular fashion. We are very proud to once again have been involved in some capacity in a number of the projects nominated.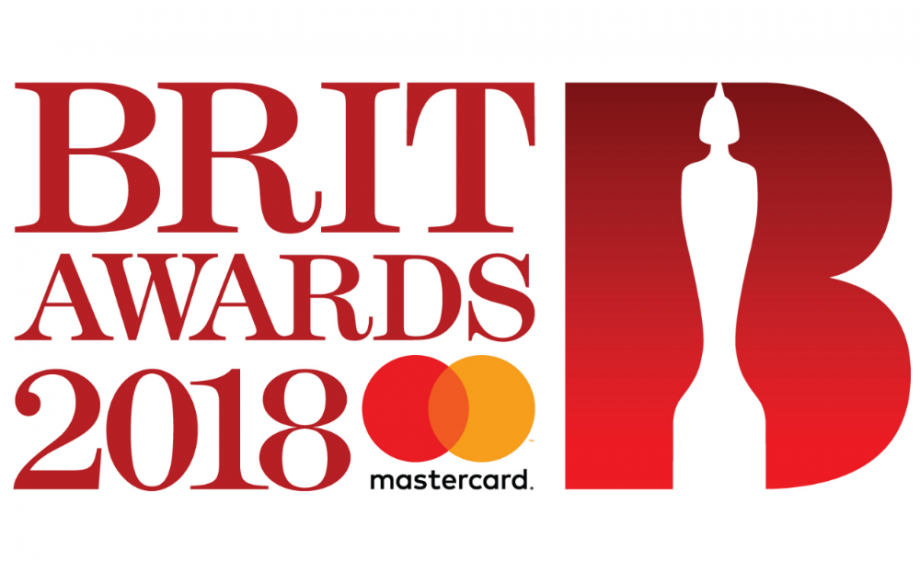 London emcee J Hus had a stellar 2017, releasing his debut album Common Sense, which had 14 of its 17 tracks mixed in our studios by our go-to urban music engineer, Jake Gordon.
J Hus has been nominated for three awards this year, including British Breakthrough Act, British Single for 'Did You See' and the coveted MasterCard British Album of The Year for Common Sense.
American band LCD Soundsystem already have a GRAMMY Award under their belt year for this year and are looking to take home another major music award when they go up for the Best International Group at the BRITs, competing alongside bands such as Foo Fighters, HAIM, The Killers and more.
The band partially worked on their fourth studio album, American Dream, in Paul Epworth's The Church Studios.
Dreamy electro-pop trio London Grammar are nominated in this year's Best Group category, alongside The xx, Gorillaz, Wolf Alice and Royal Blood. Hannah, Dan and Dot spent a fair bit of time with Paul Epworth and the team up at The Church working on seven of the tracks on their #1 album Truth Is A Beautiful Thing.
Click here to view the full list of nominees and don't forget to vote for the British Artist Video Of The Year and British Breakthrough Act.