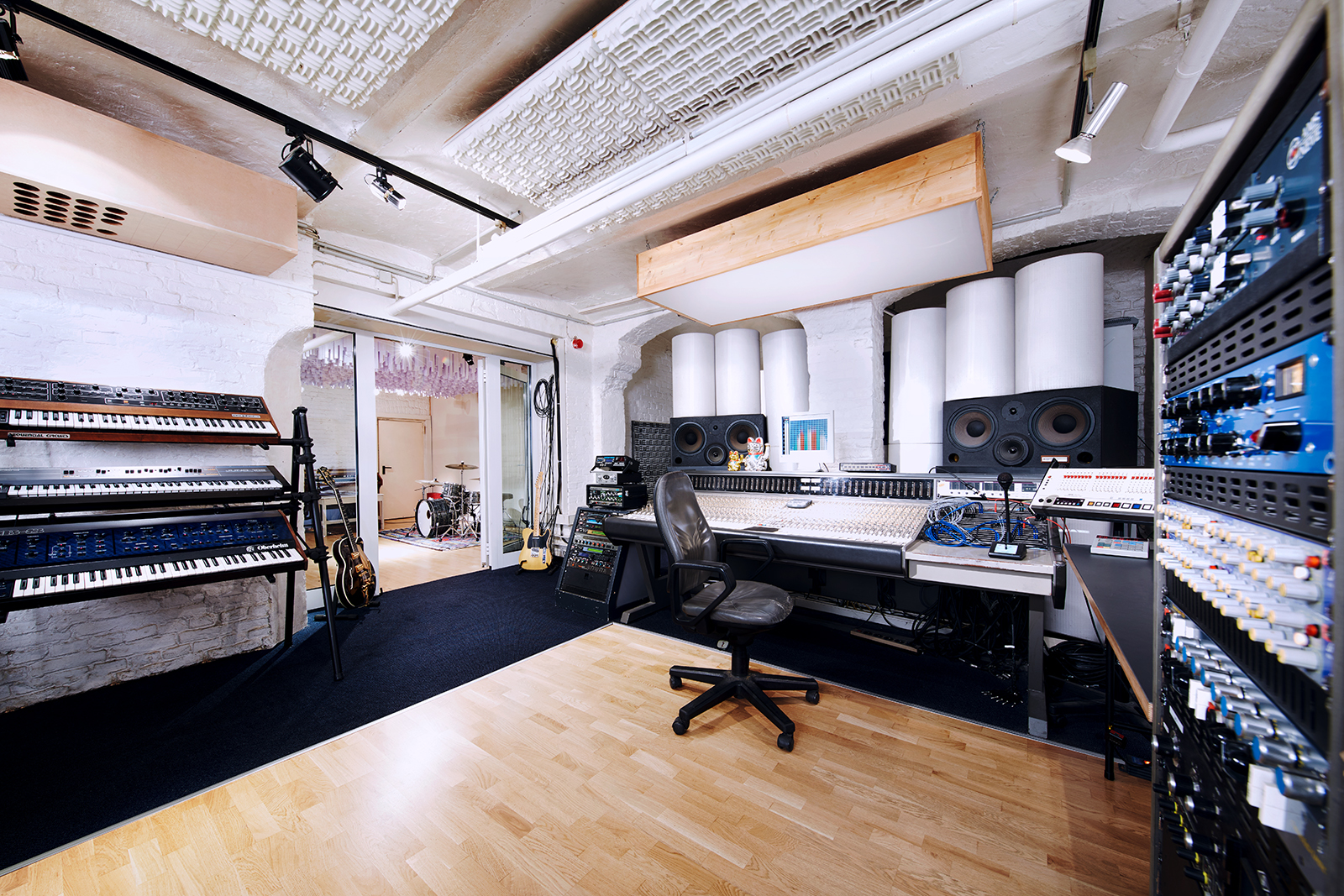 Berlin is becoming the capital for all things creative and cool, and so it comes as no surprise that it's where some of the best studios can be found. This week we added Trixx Studios to our repertoire of Berlin based facilities.
Located in the heart of one of Berlin's coolest neighbourhoods, Kreuzberg, Trixx has been providing the best in vintage and modern digital recording since 1985. Owned and run by producer and engineer Klaus Knapp, Trixx is a three room studio that can  fulfil the needs of every project.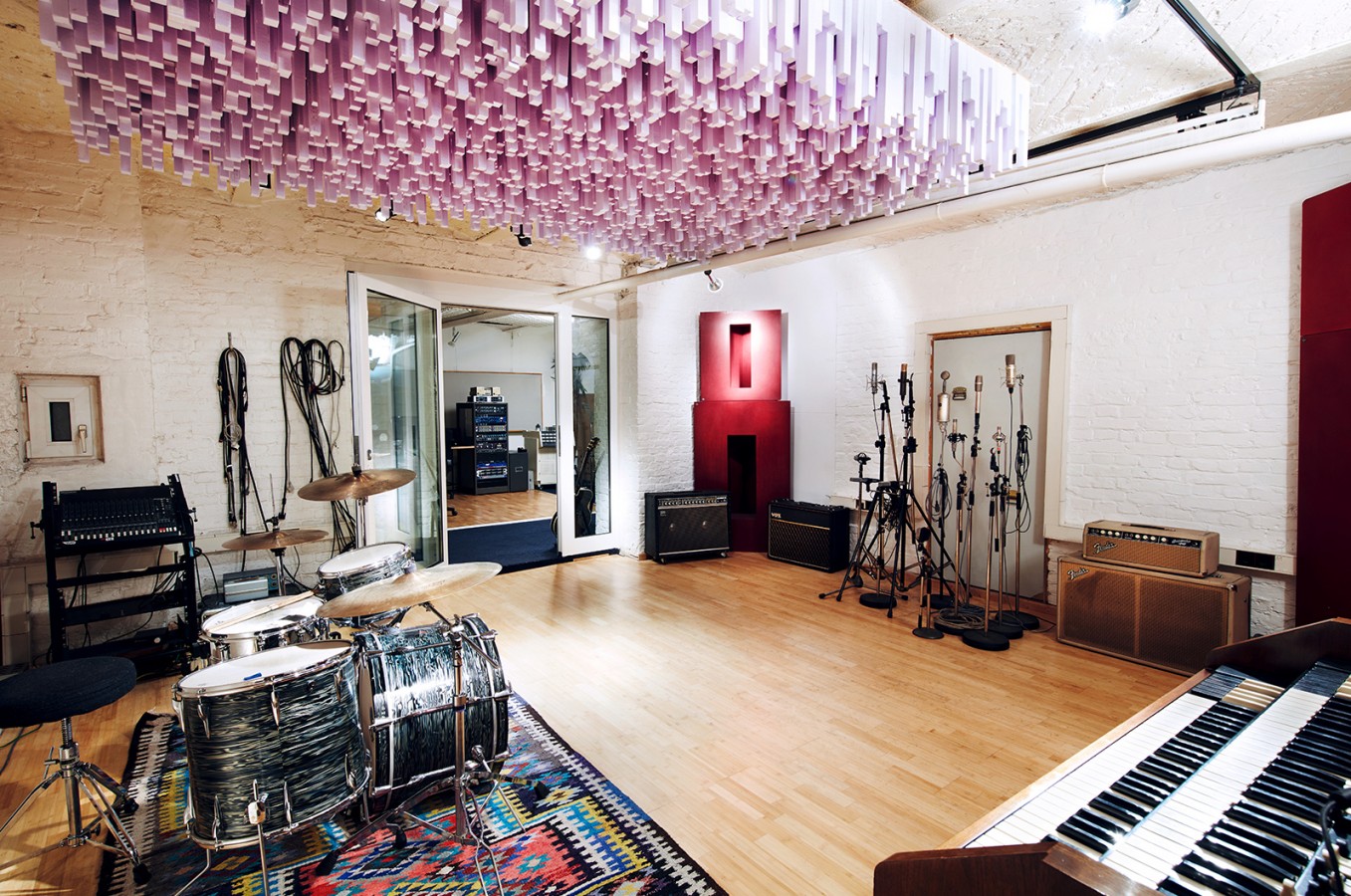 Studio A is perfect for larger recording sessions in-the-box mixing which is connected to not one, but two live rooms, including a 50m2 drum room and a separate amp booth that houses a stunningly restored Bechstein Model B Grand Piano. With several acoustic screens clients are able to customise and shape the sound specific to their needs. The control room is centred around a 54 channel Tascam M700 console, and is completed by a 2″ Otari tape machine (24 tracks) and a 1/2″ Fostex E20 (two tracks).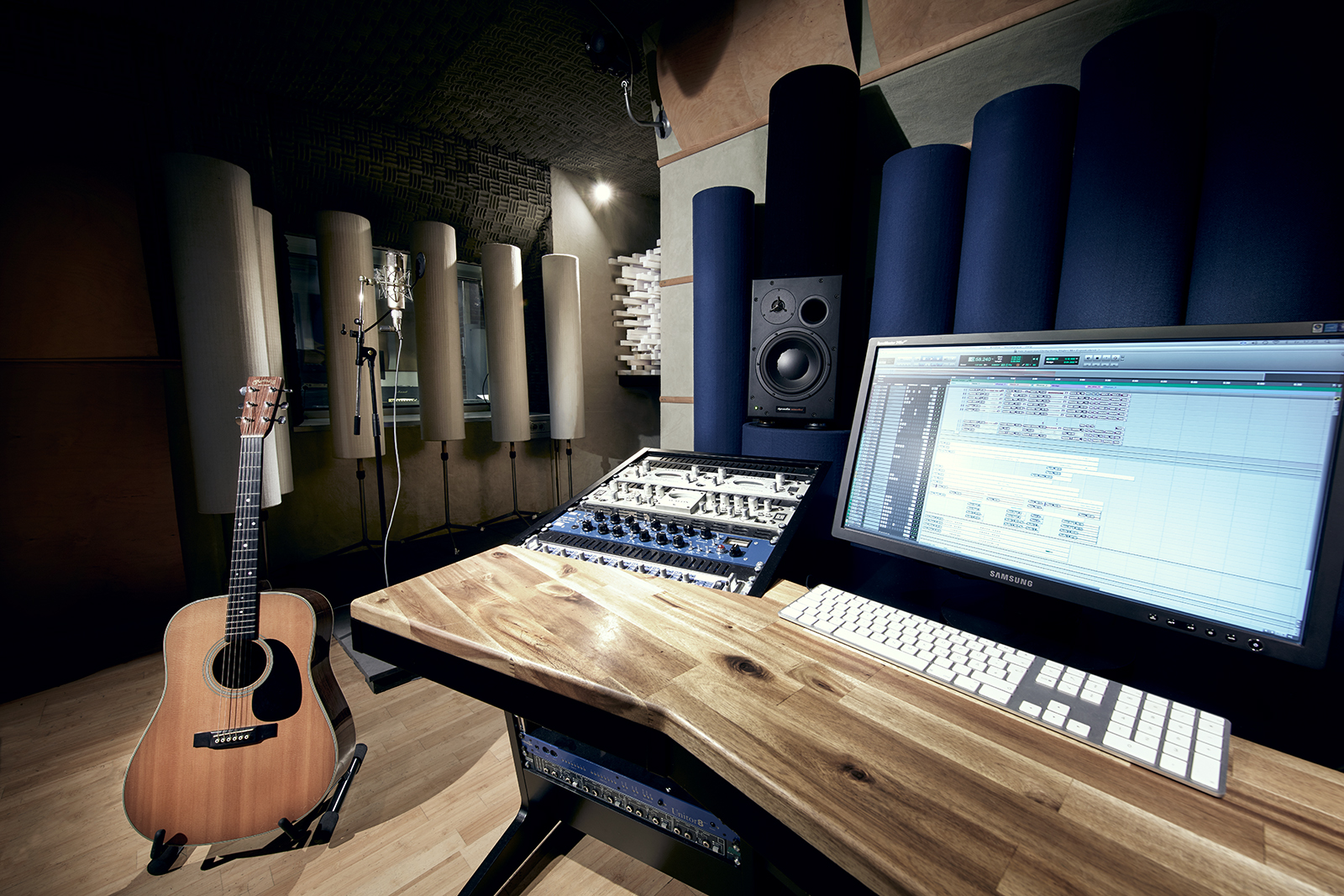 With a comfortable love room with wooden floor and absorbent walls, as well as a spacious control room, Studio B is also a great space for both tracking and mixing. The live room, designed by acoustician Mo Stern, is connected to two small guitar amp booths allowing separation, and great visibility between with the control room. In said control room clients can find a transparent sounding Tascam M700 console, a Pro Tools HD3 Accel System, or for a more vintage sound can also record to tape.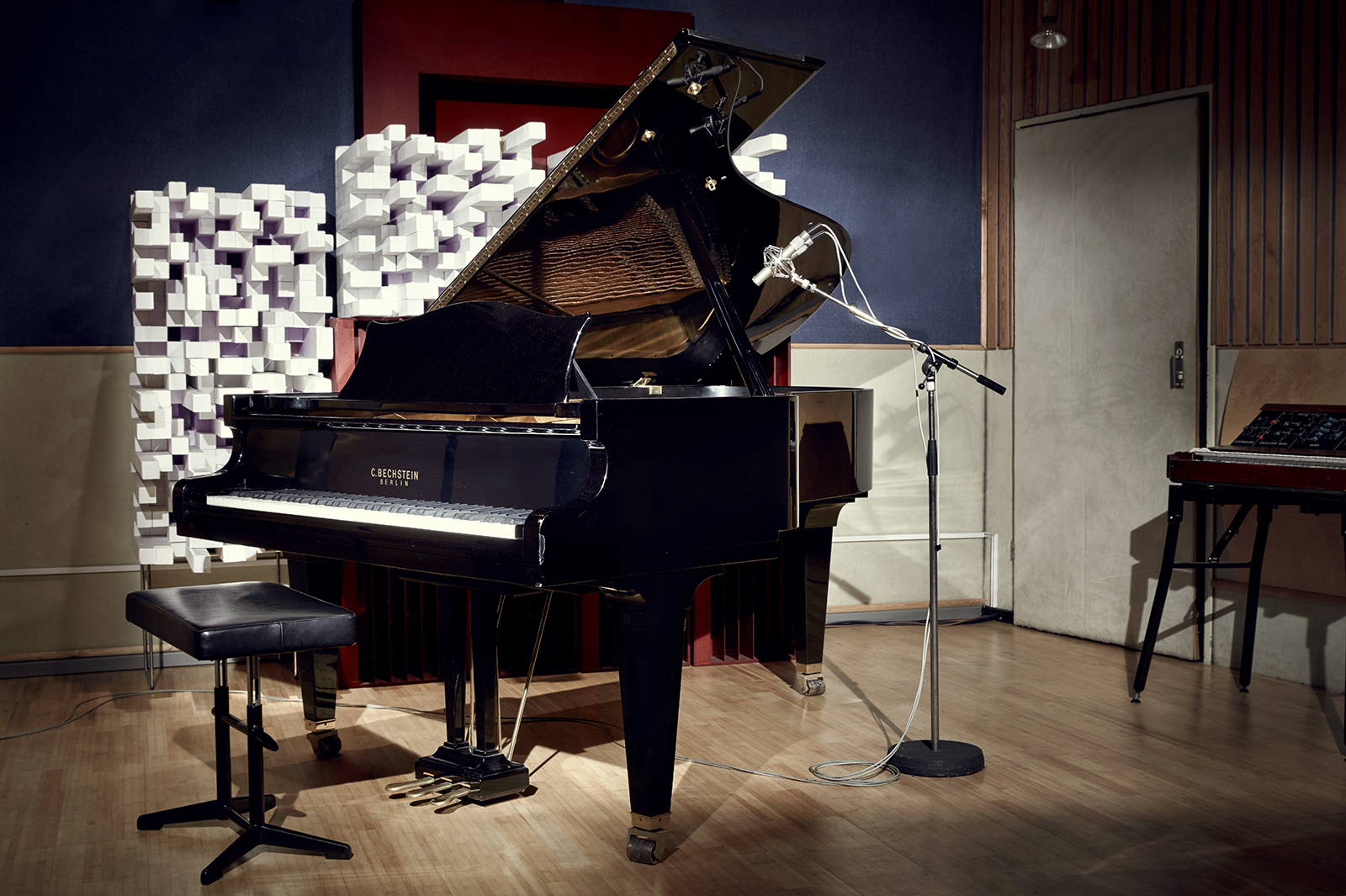 Studio C has been set up as the production suite, set up for in-the-box productions, featuring an SSL X-Rack console, top of the line preamps, great acoustics, and a small amp booth for recording guitar overdubs.
Floating between all studios is an impressive array of instruments, backline and mics that can be used at any time. Allowing ultimate flexibility, the team can also move other gear between rooms when required.
With a long history of providing clients the best possible facilities and service, Trixx have had the pleasure of working with acts ranging from Wu Tang Clan to Fleetwood Mac, Lil' Kim, Frank Ocean and many many more. Check out their full client list here.
Explore Trixx Studios' full studio page here and get in touch with the Miloco bookings team to enquire and book your session.