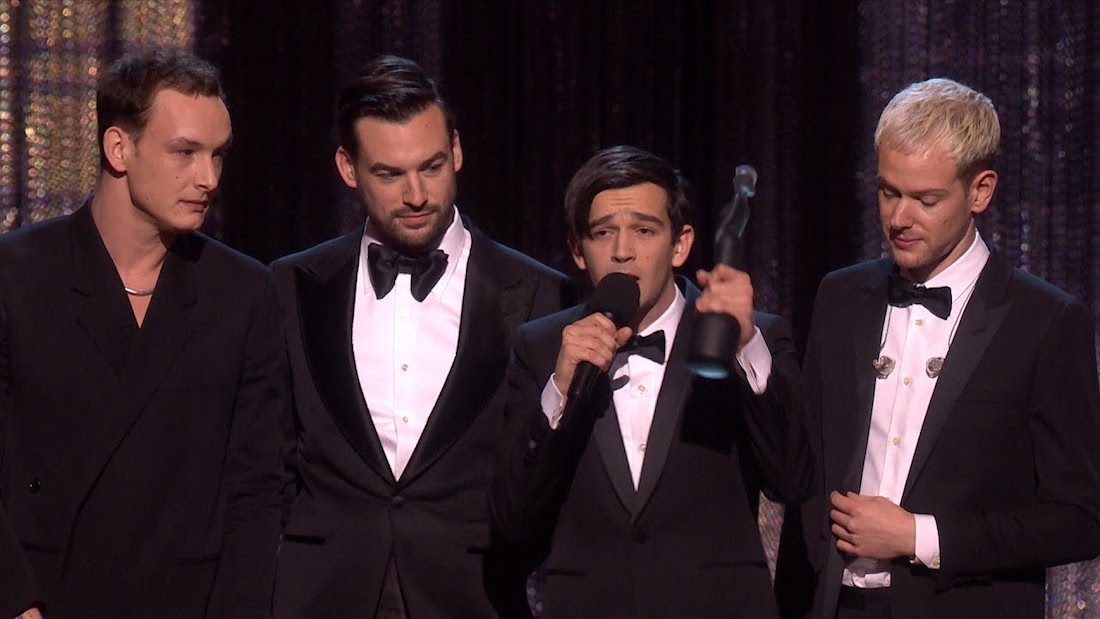 A Brief Enquiry Into This Month At Miloco
Miloco March 2019 Newsletter
Welcome to the online home of the Miloco Newsletter. If you'd like to receive a monthly bite-sized round-up of all things recording studios, please sign up to our mailing list by clicking here!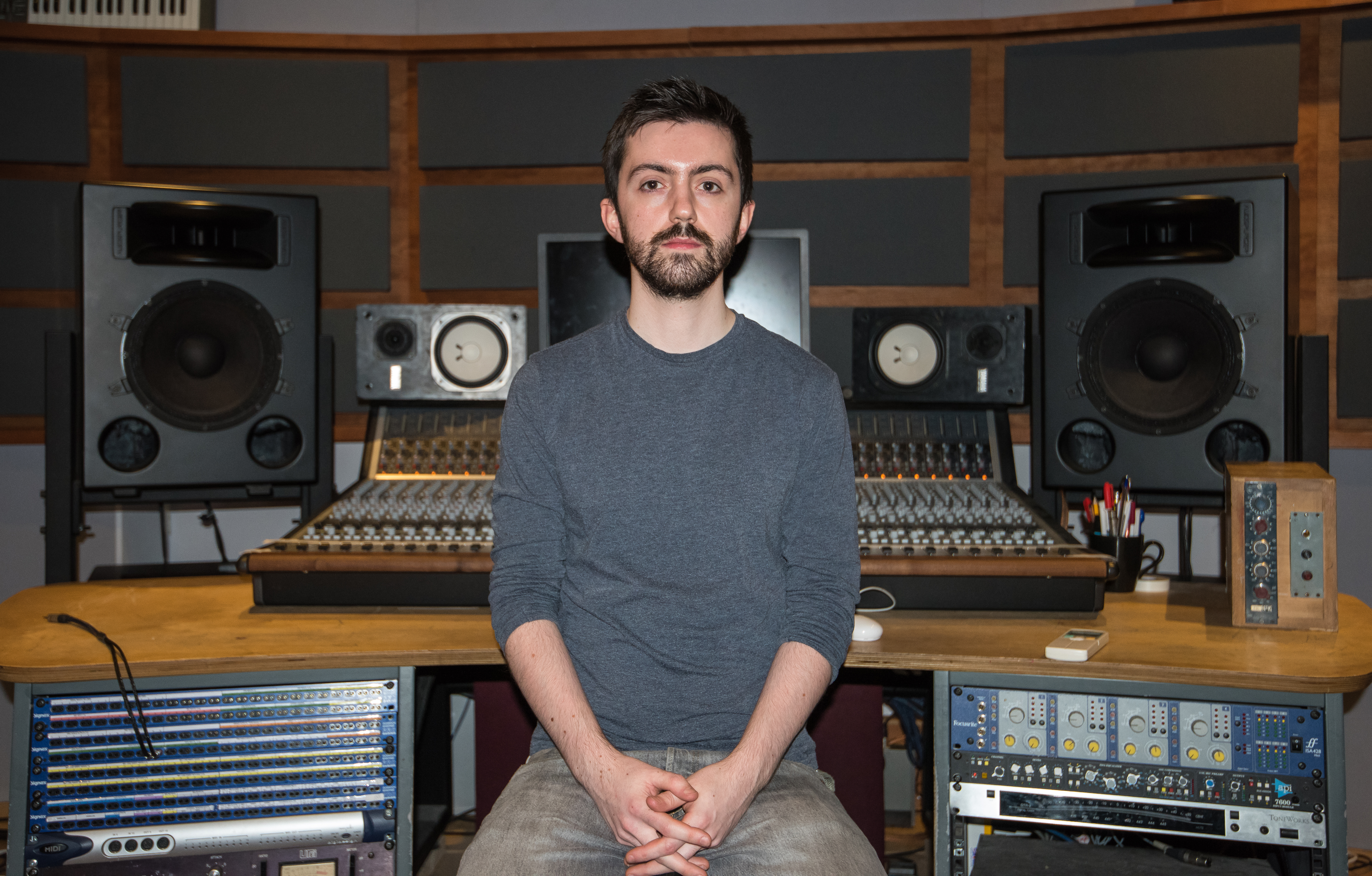 Welcome Jamie McEvoy to our Engineer Roster
Anyone who has worked in The Pool over the last three years will be familiar with Jamie, the friendly Irish in-house assistant. We're delighted to announce that Jamie has now graduated to full-blown engineer and joins our roster of talented recording pros! See his CV here.
New Longterm Let at Sleeper Sounds
We have a fantastic new production room available for longterm let in the same complex as Guy Chambers' Sleeper Sounds studio. Based in Ladbroke Grove, the space benefits from a shared kitchen and lounge, broadband and 24-hour access.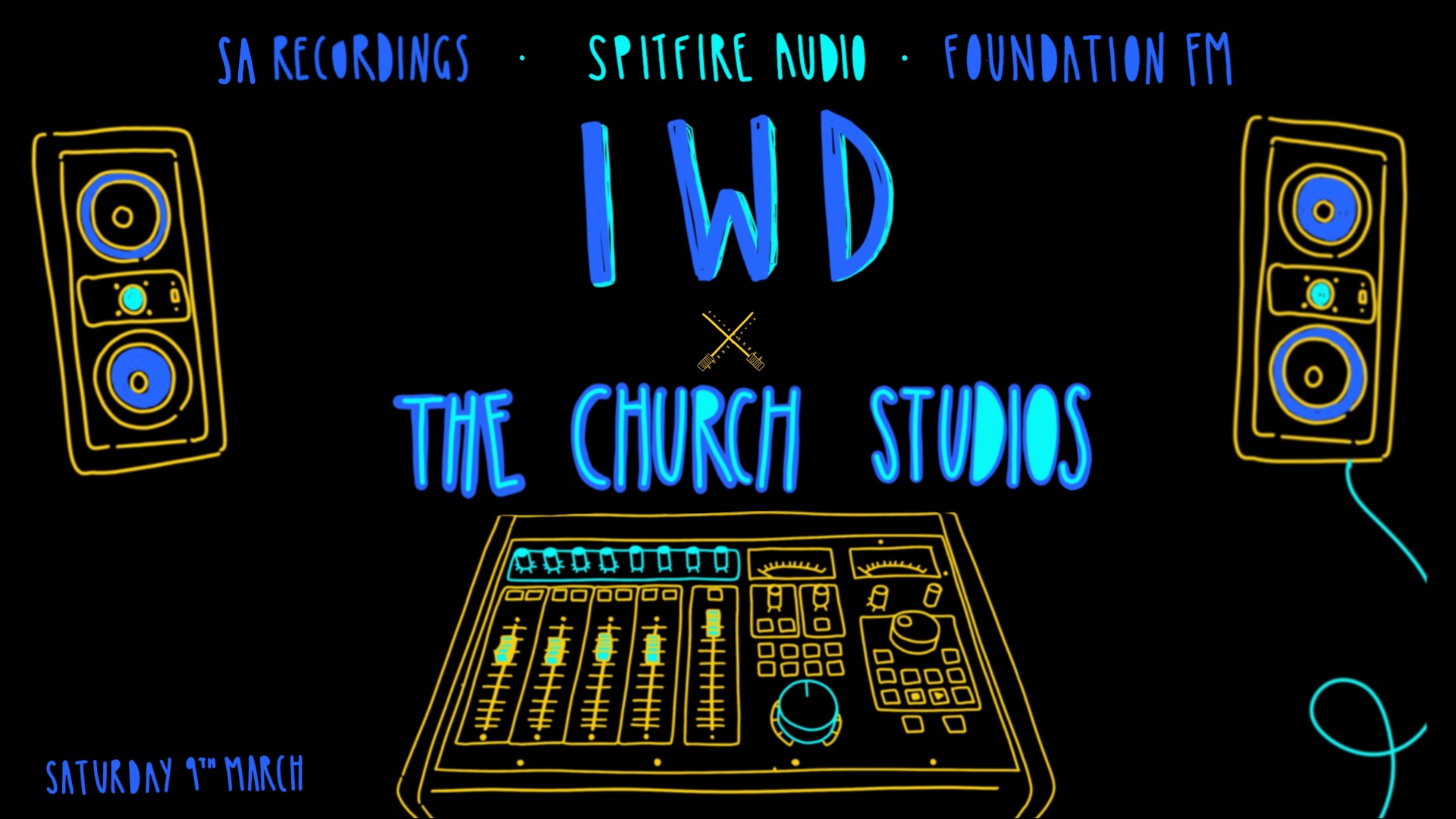 International Women's Day At The Church
In celebration of International Women's Day, The Church Studios has partnered with Spitfire Audio, SA Recordings and Foundation FM to tackle the lack of women in music production and audio engineering. For information and to sign up to a unique event head to The Church website.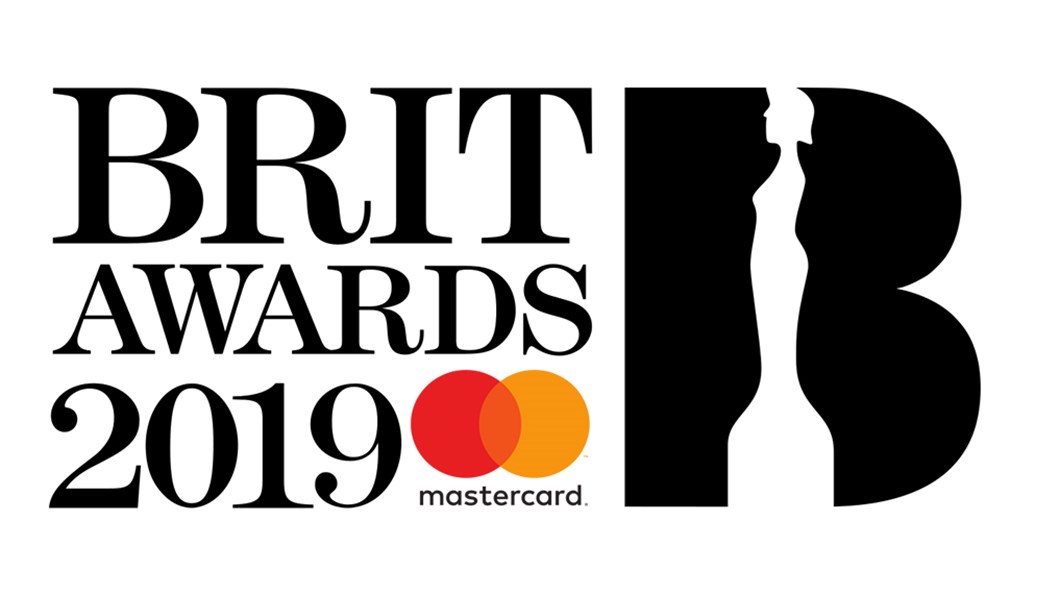 The BRITs
Last but not least, we offer a massive congratulations to The 1975 on their stonking success at last week's BRIT awards. Their album A Brief Enquiry Into Online Relationships was recorded throughout 2018 at
Angelic Studios
, and was mastered by Robin Schmidt at
24-96 Mastering.