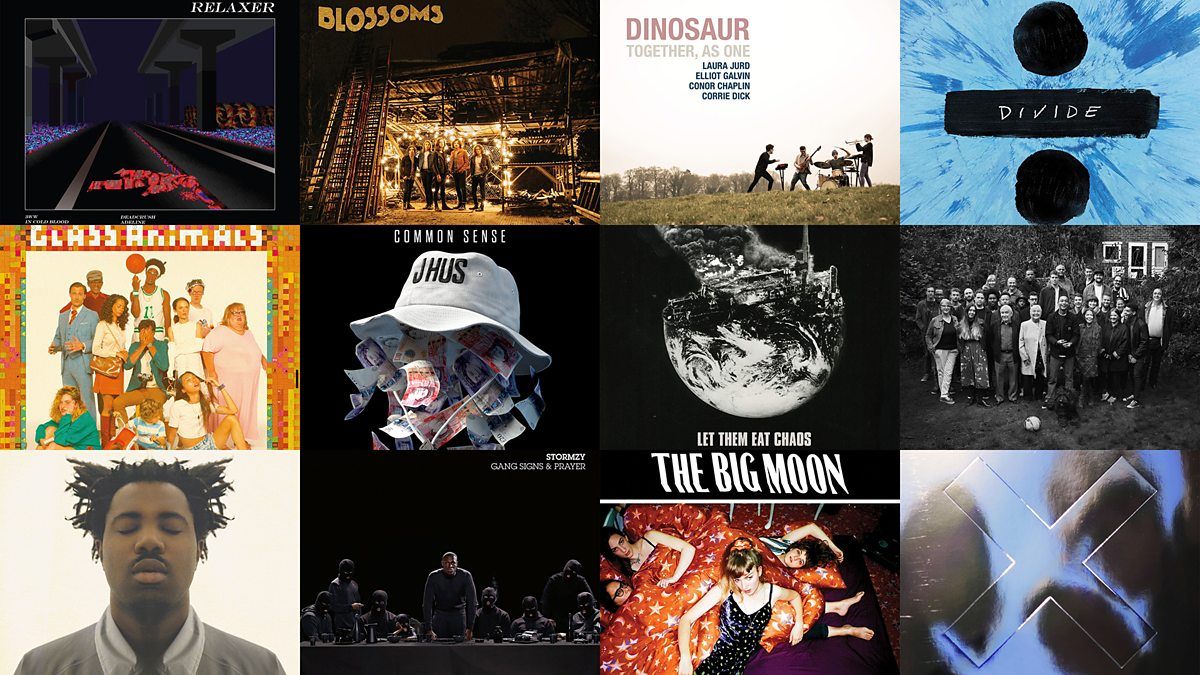 Last week the 2017 Hyundai Mercury prize nominations were announced, and we are so proud to have been involved in many of the albums shortlisted. Of the 12 albums up for the grand prize, five were recorded in our rooms or by our engineers.
Dinosaur – Together As One
Dinosaur spent a week in Livingston Studio 1 recording the entirety of their album Together As One. Using quite a simple technical set-up, in-house assistant Tom Archer says the recording involved much experimenting with pedals, synths and percussion. The studio lent itself to excellent separation, with Elliott's grand piano, hammond organ and rhodes set-up in the main room, drums in the right-hand room, bass amp in the smaller booth and Laura in the far room.
Glass Animals – How To Be A Human Being
The second album from the Oxford four-piece was Executive Produced by Paul Epworth and recorded in The Church Studios, with four of the album's tracks mixed by engineer Matt Wiggins.
J Hus – Common Sense
Common Sense is the debut album from London emcee J Hus. The vast majority of the album was mixed with us at Westpoint Studios and The Red Room London by engineer Jake Gordon, who mixed much of last year's Mercury Prize winning album Konnichiwa.
The xx – I See You
Last year Miloco's first ever studio, Hoxton's The Square sadly closed its doors. The xx were one of the last acts to record within its walls when they took on the studio long term to work on I See You.
Stormy – Gang Signs And Prayer
The #1 album from Croydon native Stormzy, Gang Signs And Prayer, was released in February 2017. Miloco engineer Bryan Wilson was involved in the project, engineering across most of the album at an external facility.
Last year's Mercury Prize winner, Skepta, recorded much of his winning album Konnichiwa with Miloco at Angelic Studios and The Red Room London.
This year's award show will take place on September 14 at west London's Eventim Apollo in Hammersmith. All nominated acts will perform on the night, culminating in the announcement of the grand prize at the end of the night.